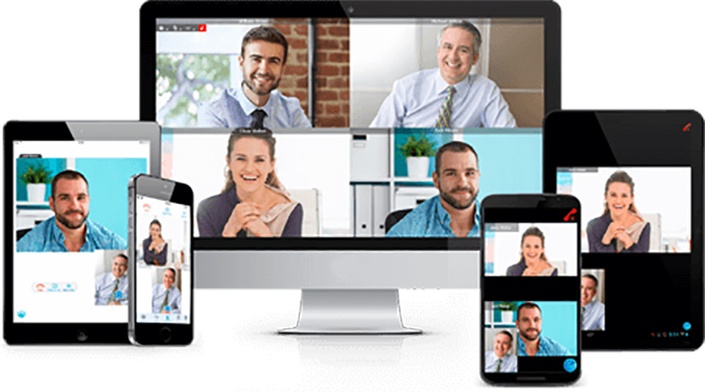 Virtual Conference Recordings
Monthly recordings of the Virtual Conferences, where principles of appraisal success are taught and members participate live
"Thanks for another amazing meeting. I was not able to attend this time, but I listened to it in the car while I was driving to a far away appointment. The drive went fast with all the great information I received. Thanks Dustin for all you do for me and other appraisers. Seriously, my appraisal and personal life has been so richly blessed by you and your teachings."
-T. Elliot
Every month, the All Star Team meets LIVE (online) to get insider information, learn all of Dustin's business strategies, as well as ask questions and get answers about how Dustin took a $75,000 per year appraisal business to over $500,000 per year, while cutting his work hours in half. In these meetings, Dustin shares other VIP information that you can use to transform your own appraisal business. Members participate in the monthly Micro Mentoring with Dustin through the live conference chat box and/or through audio/video conversations. These meetings are also recorded and as a member you will have access to every meeting (over 30 of them) since these monthly conferences began - both in audio and video, along with a PDF slide show.
Subscribers are also invited to participate in a private and vibrant Facebook Group where they interact personally with Dustin as well as the other group members.
This is a positive, active group where you do not have to be afraid to ask your appraisal questions. This information is not shared anywhere else and has helped dozens of appraisers transform their appraisal job into lucrative appraisal businesses. You too can evolve your business when you join The All Star Team TODAY!
Some of Our Most Popular Recorded Meetings You Will Have Free Access to:
Don't Let Your Trainee Become Your Competition
Google Reviews for Appraisers
Networking to Build More Non-Lender Business
Changes in the Appraisal World & Positioning Yourself for Success
The Perfect Appraisal Office
Virtual Assistants
Alternative Appraisals
Social Media & Marketing
Appraiser or Business Owner?
Technology to Make Life Easier
Rethinking Your Appraisal Business
Social Media & Marketing
This course is only available through a membership