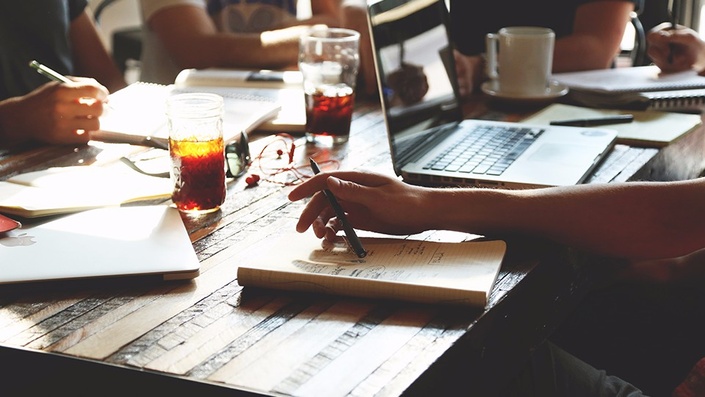 In-Person Groups: You do not have to live in these locations in order to attend
Los Angeles (Meets During: Jan, Apr, Jul, Oct)
Nashville (Meets During: Mar, Jun, Sep, Dec)

Virtual Mastermind Group:
Virtual Mastermind Group (Meets During: Feb, May, Aug, Nov):
When you sign up please complete the Pop-Up Form on the following page, and also list your top choice for the location you would like to attend for the quarterly meetings.

Content Included with Purchase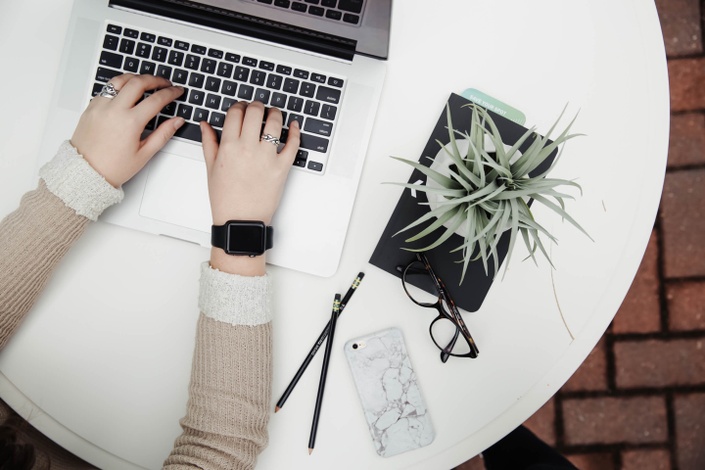 The All Star Team
An exclusive look into the principles behind Dustin's super successful appraisal business
30 day free trial then $49/month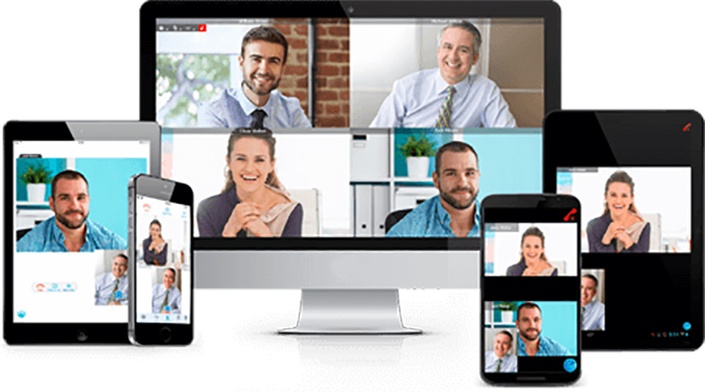 Virtual Conference Recordings
Monthly recordings of the Virtual Conferences, where principles of appraisal success are taught and members participate live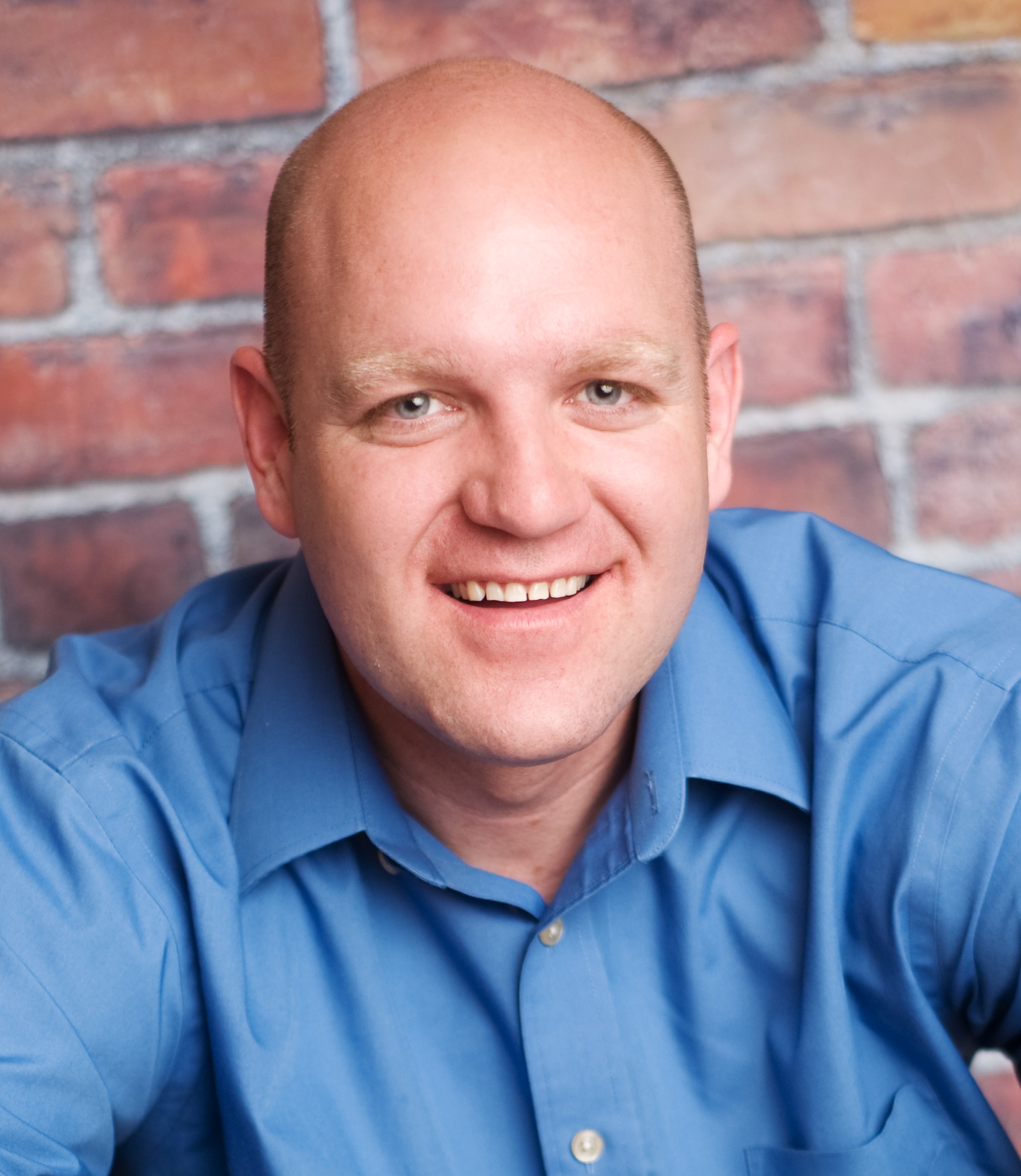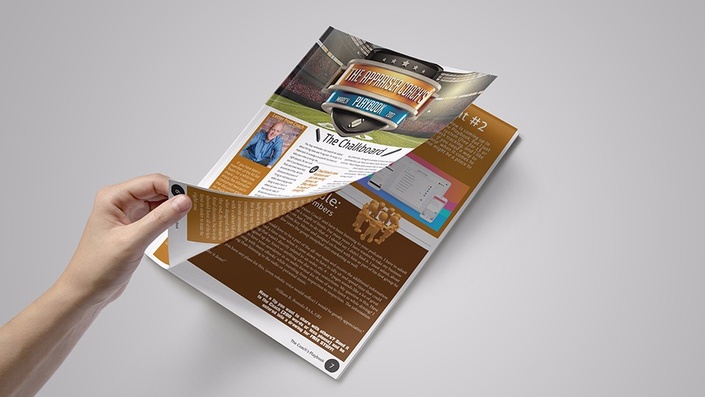 The Coach's Playbook - Digital and Audio Newsletter
Articles on the latest topics, cool products, funny pics, appraisal office tips and more!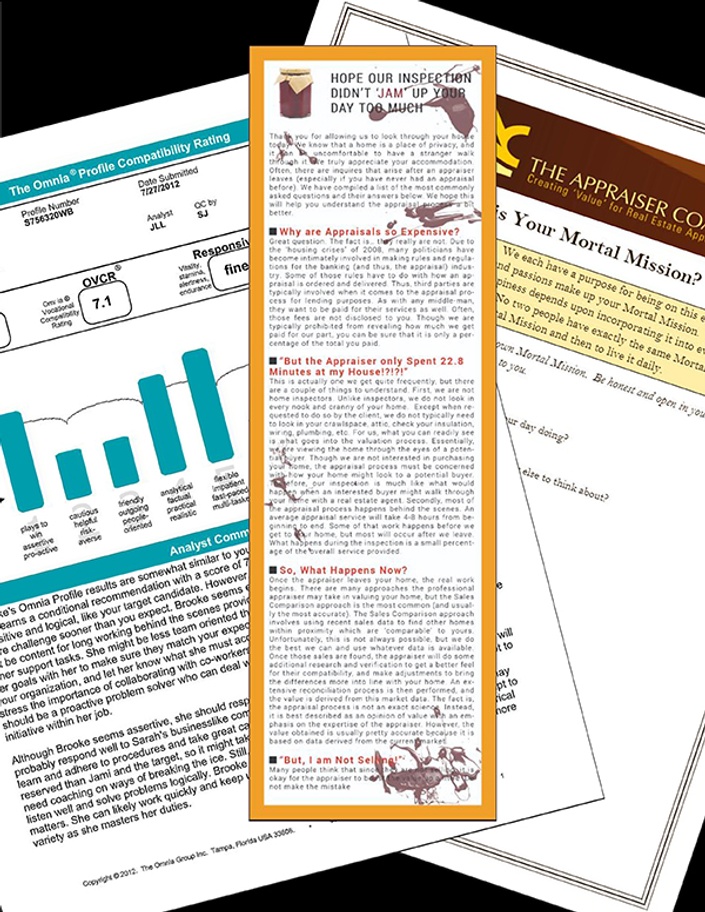 Members Only Resource Library
20+ Appraiser Documents to Provide You With the Resources You Need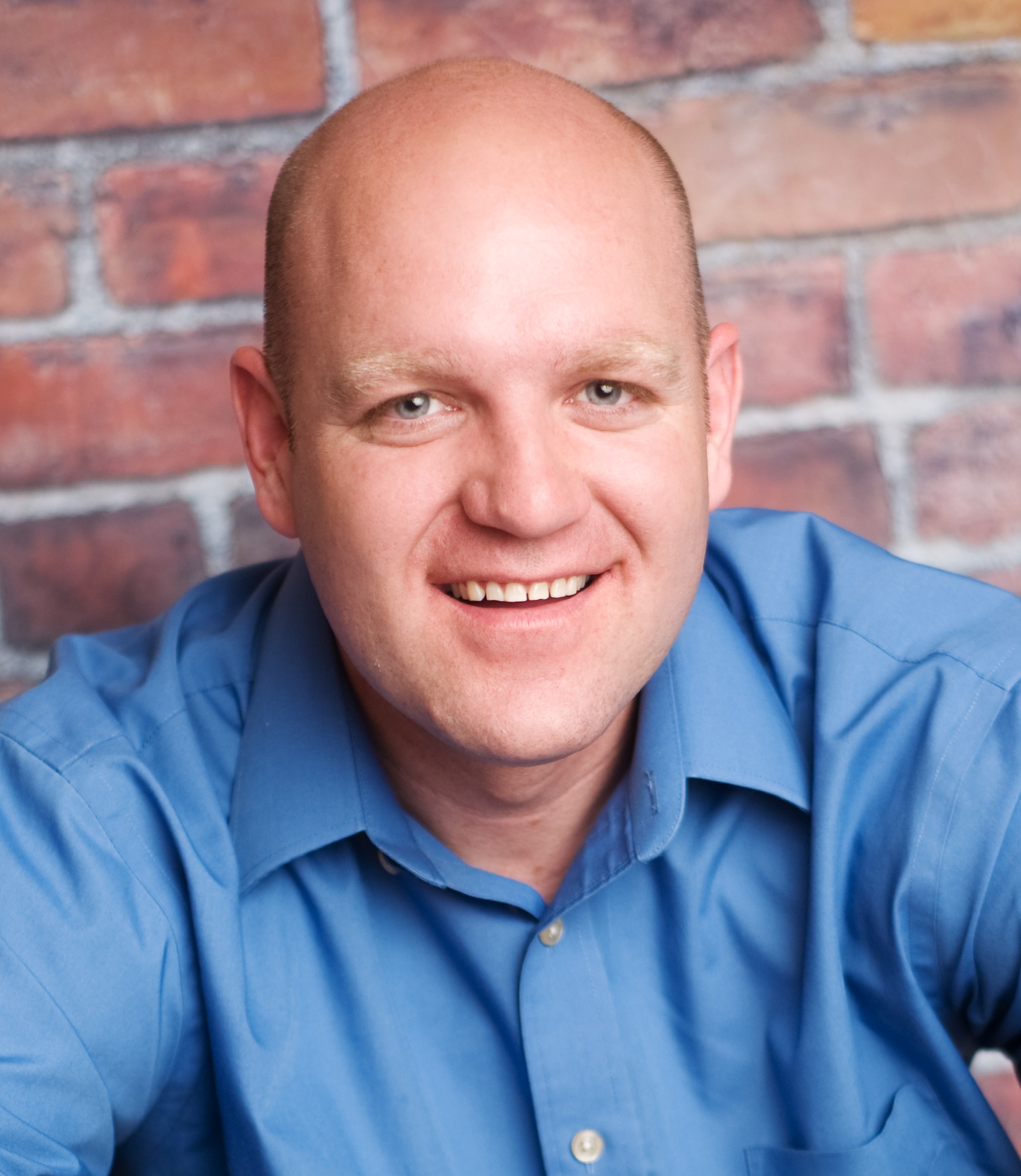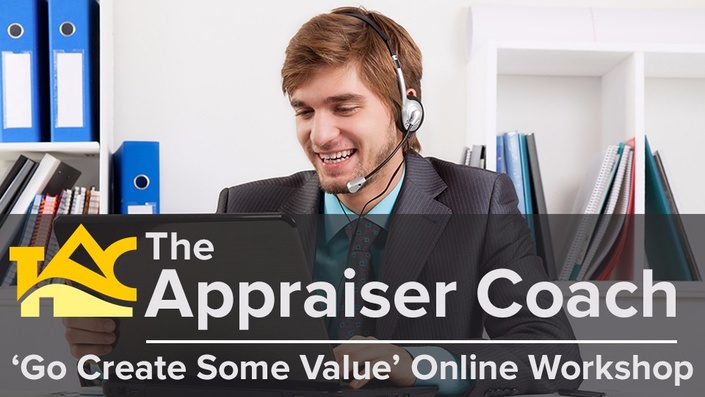 Go Create Some Value
Creating a Successful Appraisal Firm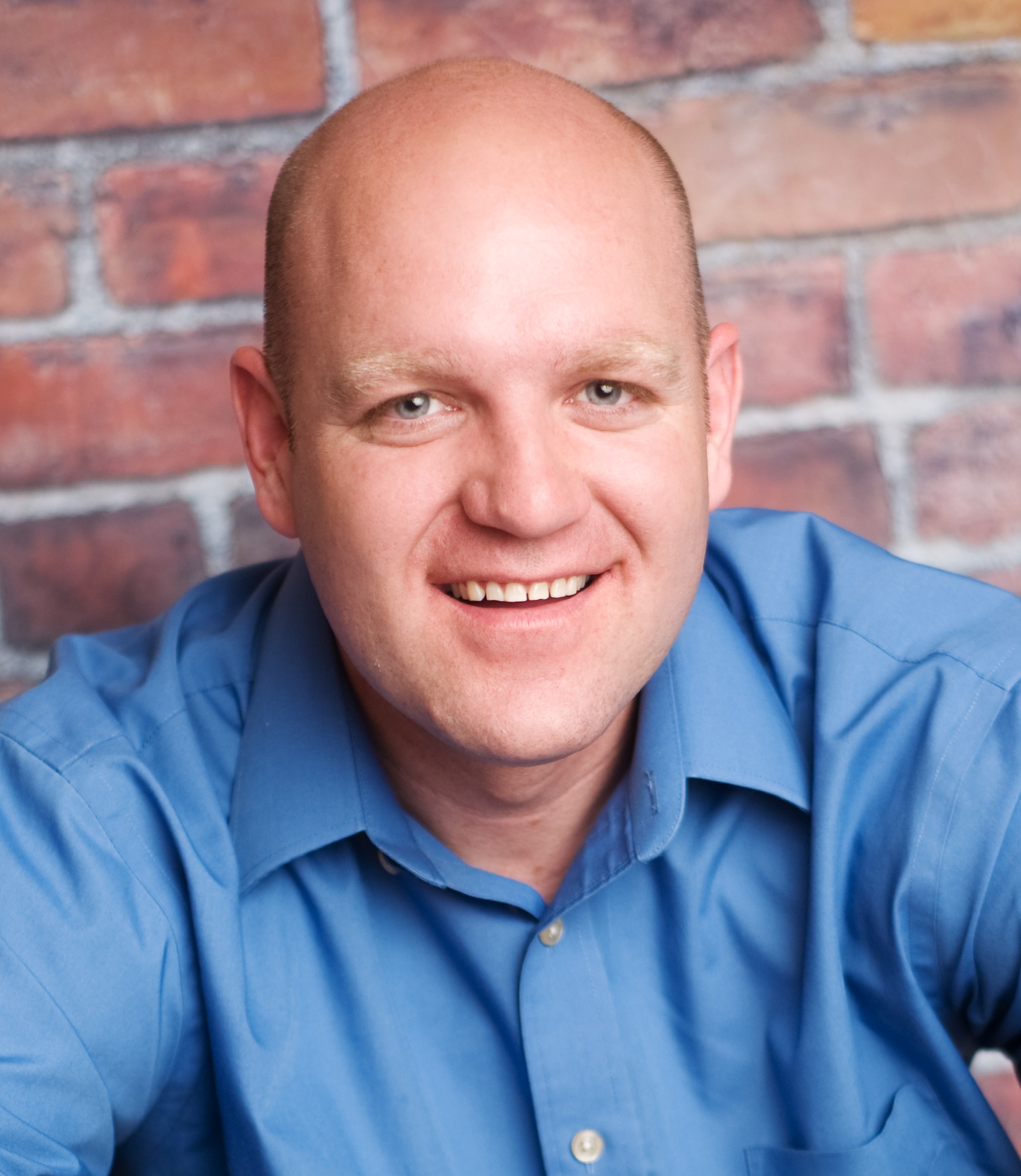 $295
Go Remodel Your Appraisal Business - In Dustin's 14 Session, Self-Paced Workshop
Take Your Appraisal Office To the Next Level of Success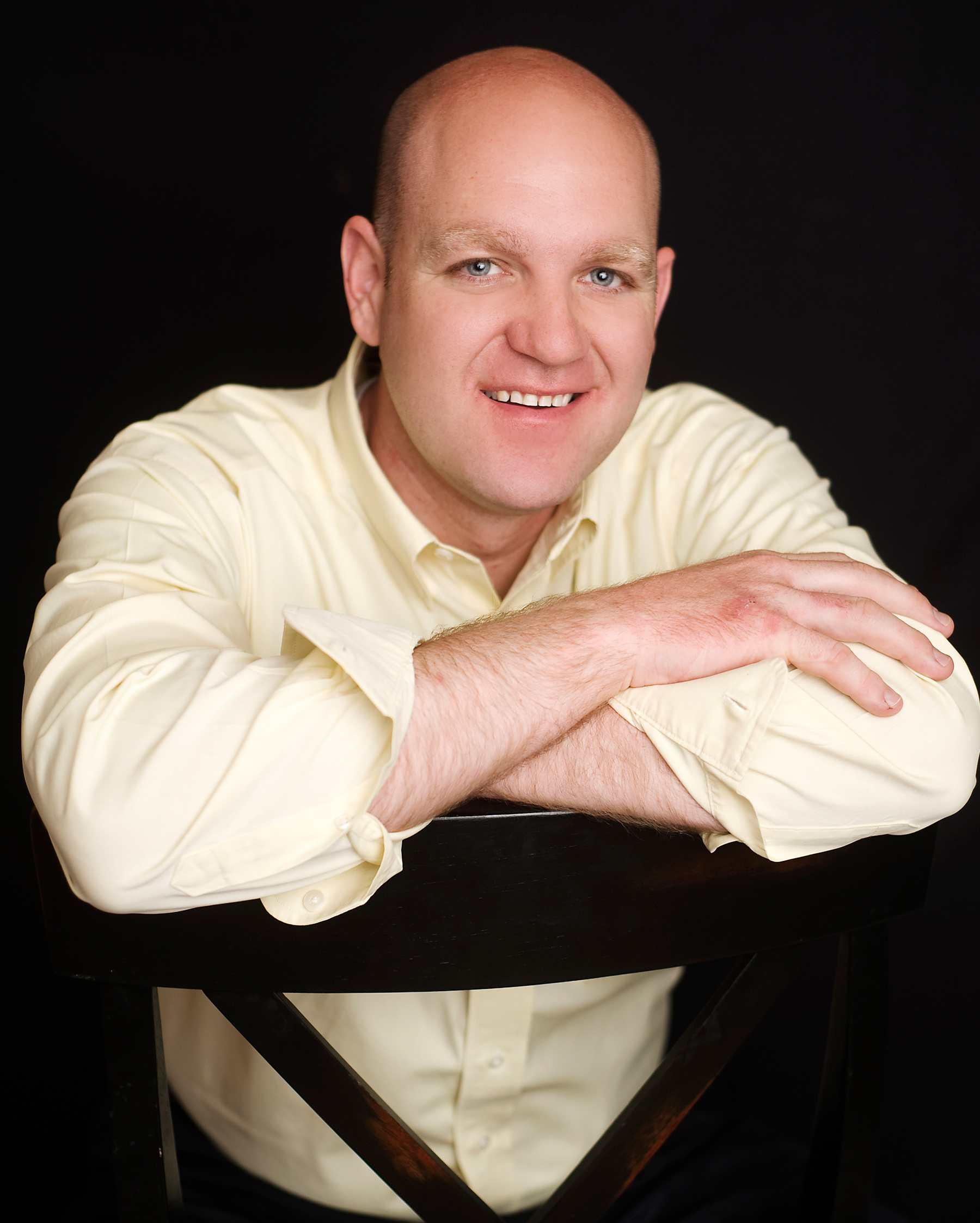 $495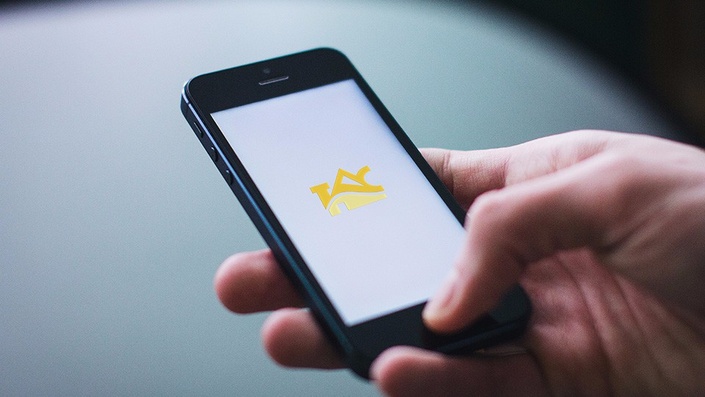 Mobile Appraising: Everything You Need To Know To Get Started Using Lasers and Tablets In The Field
Become a Mobile Appraising Expert Though This Three Hour Workshop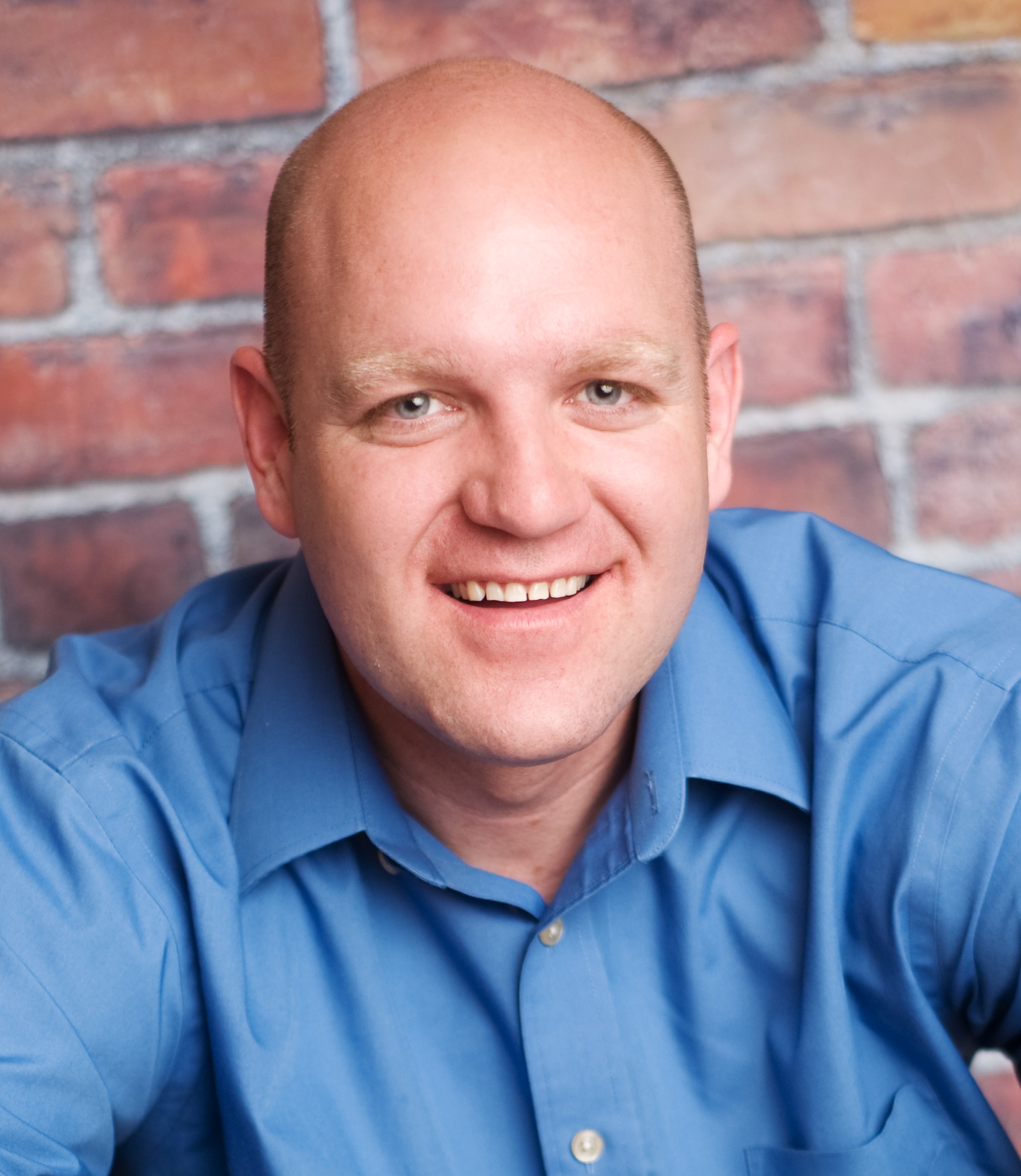 $195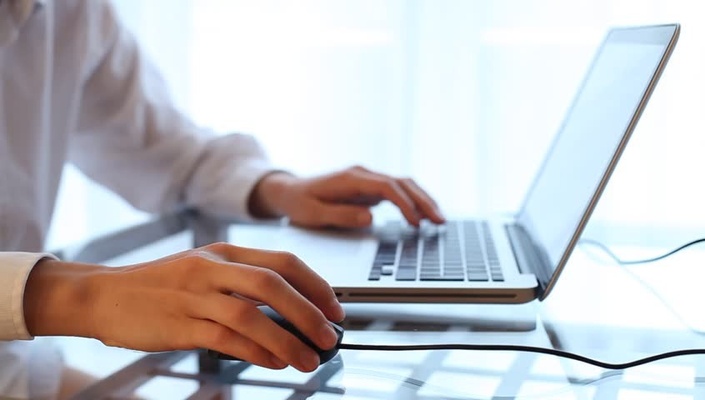 Alternative and Desktop Valuations; What Are They? Join Dustin in this 2-Part Webinar to Find Out if You Should Use Them
Watch and download both parts of the live webinar recordings - plus more!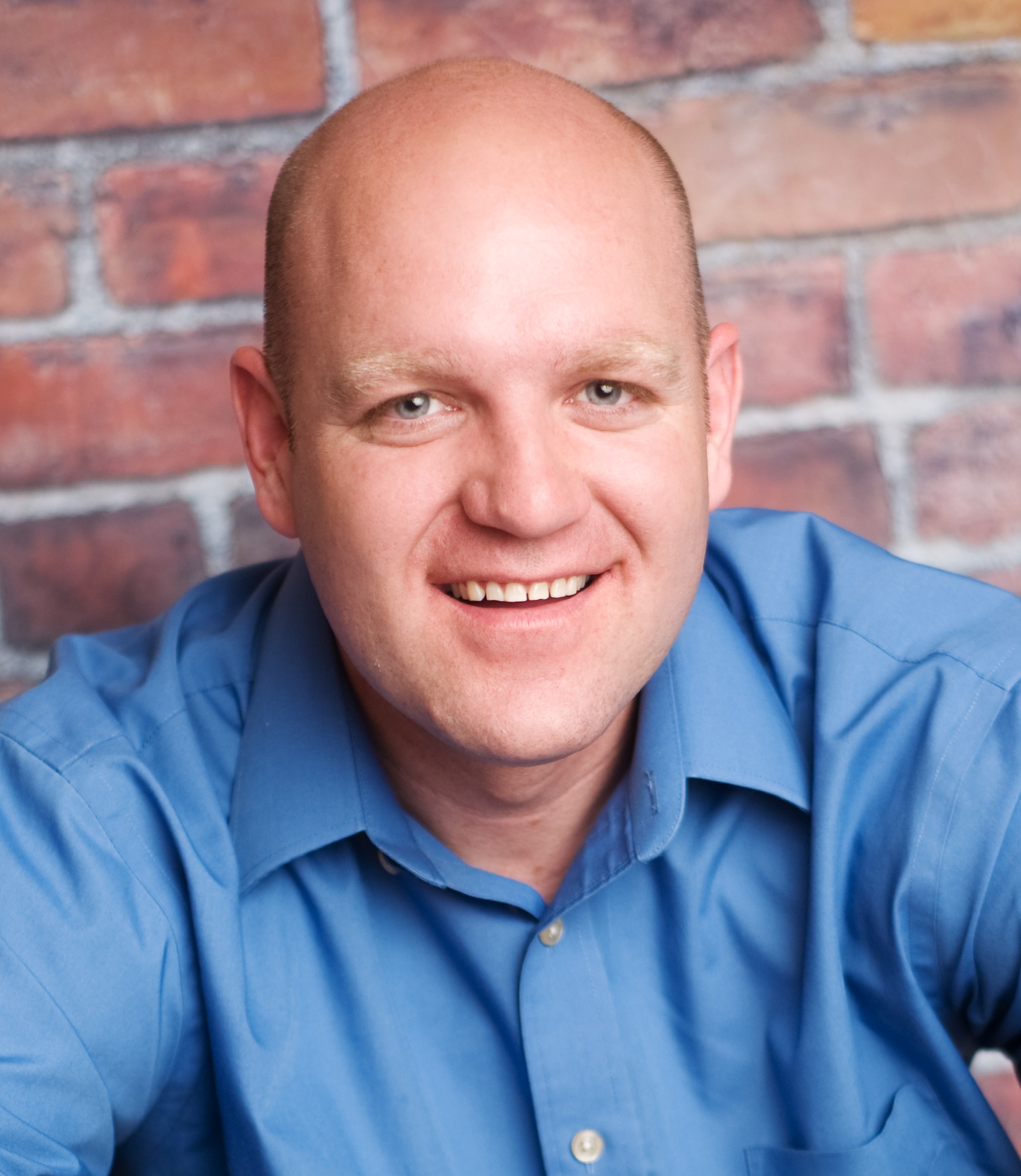 $69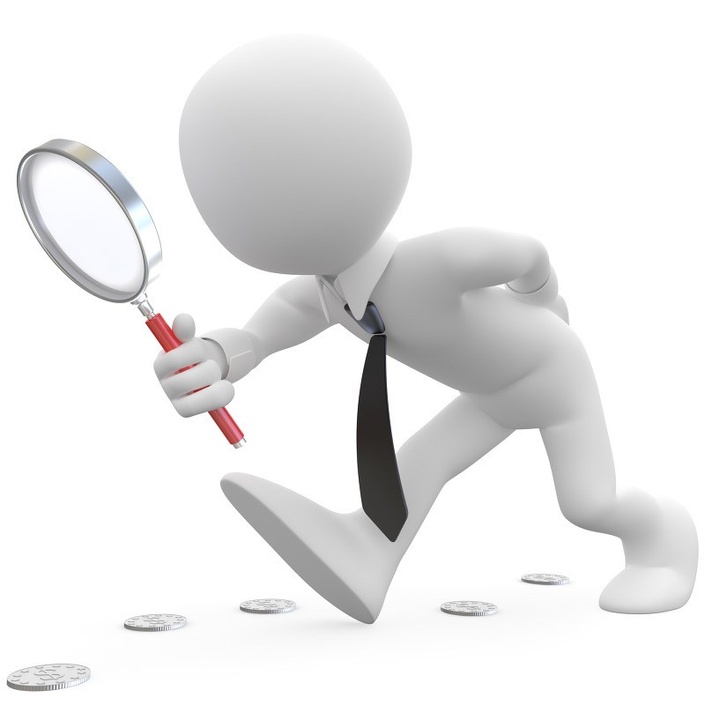 The State Board - Find Out What to Do When They Come Knocking!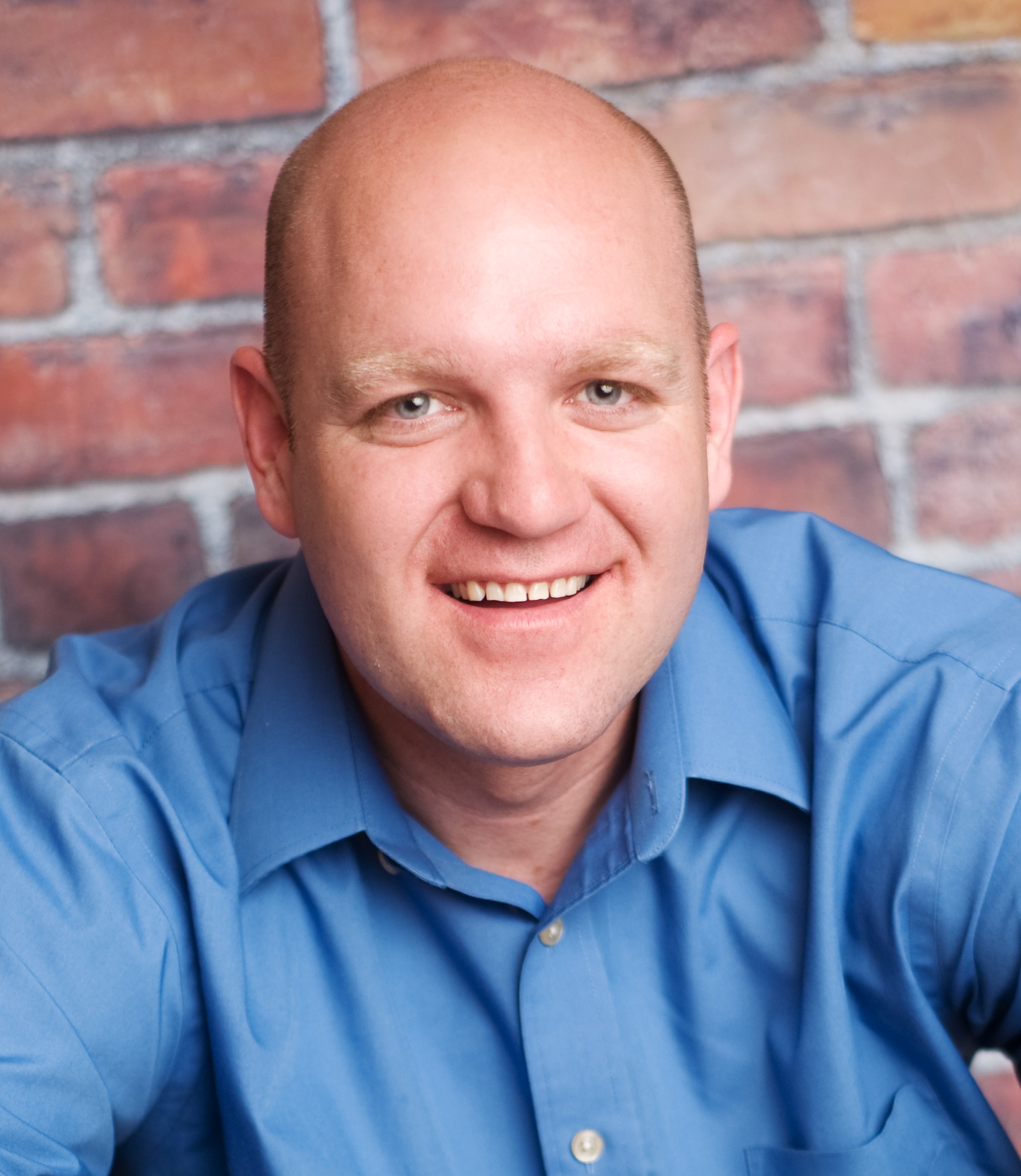 $59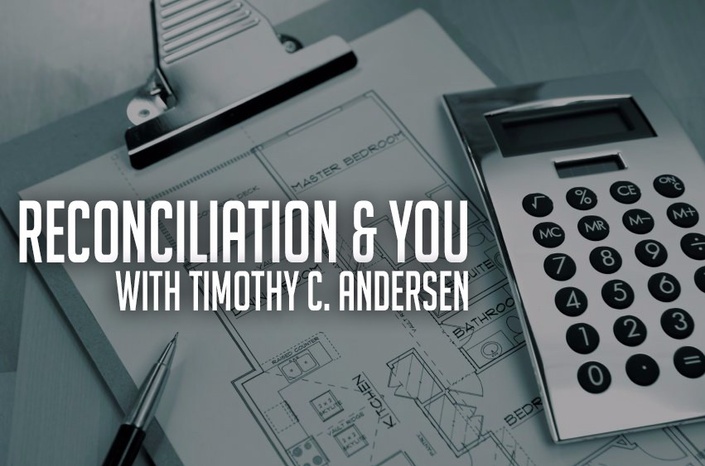 Reconciliation and You - with Timothy C. Andersen
National USPAP Instructor and MAI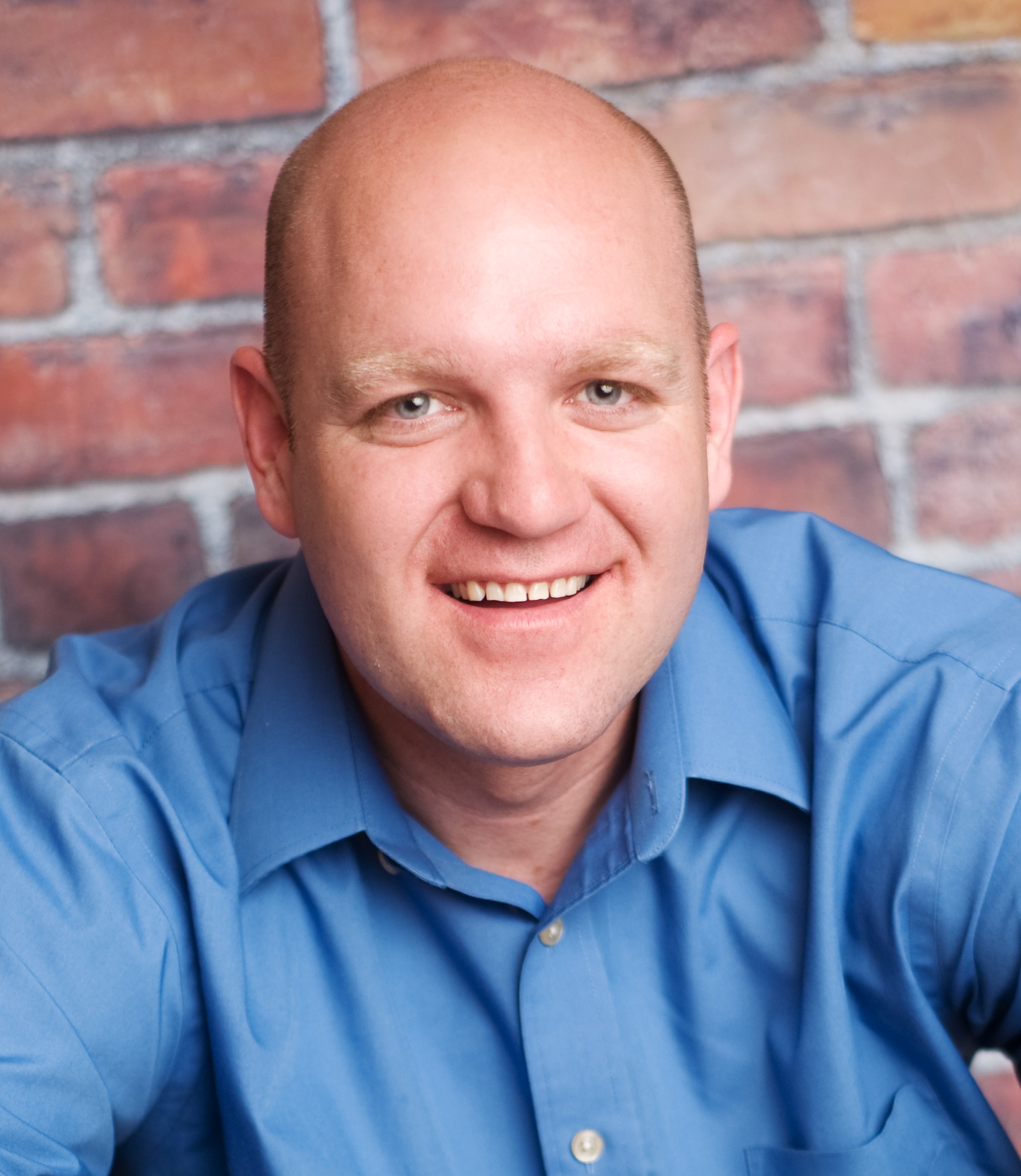 $59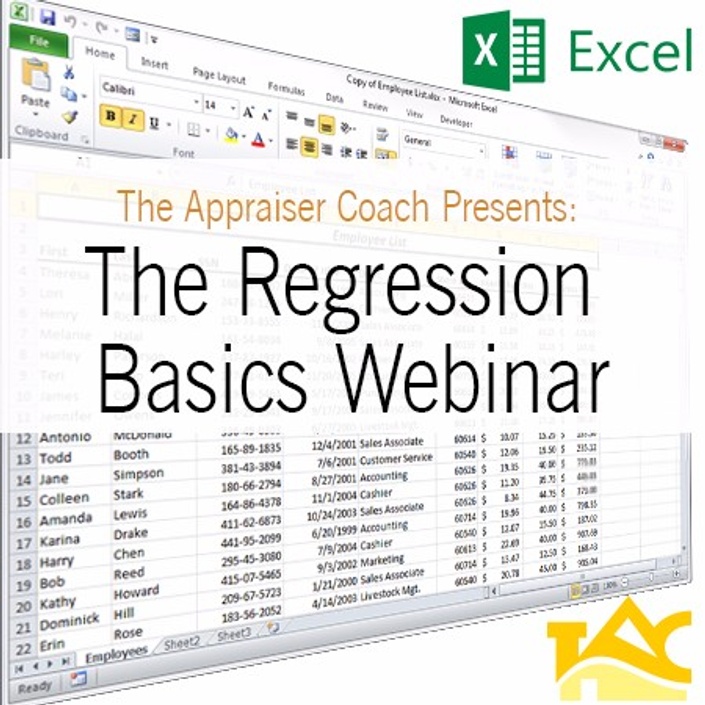 The Regression Basics Webinar Series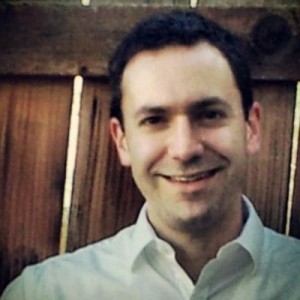 $59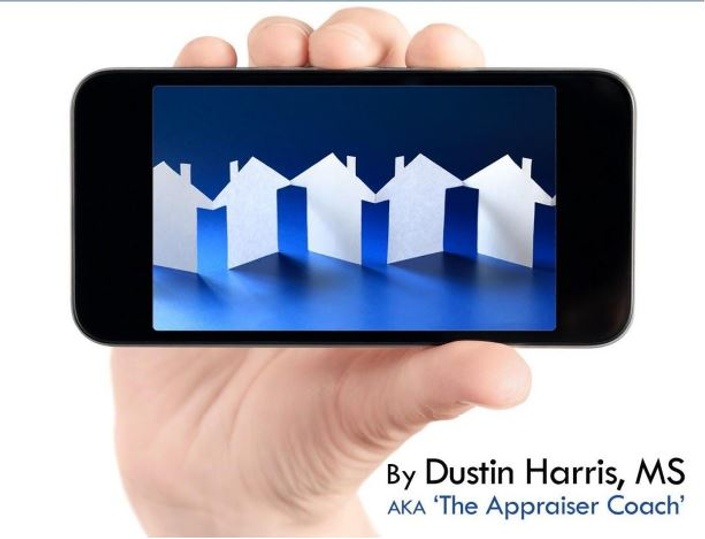 The Paperless Appraisal Office eBook
How to Cut Costs and Increase Simplicity By Going Digital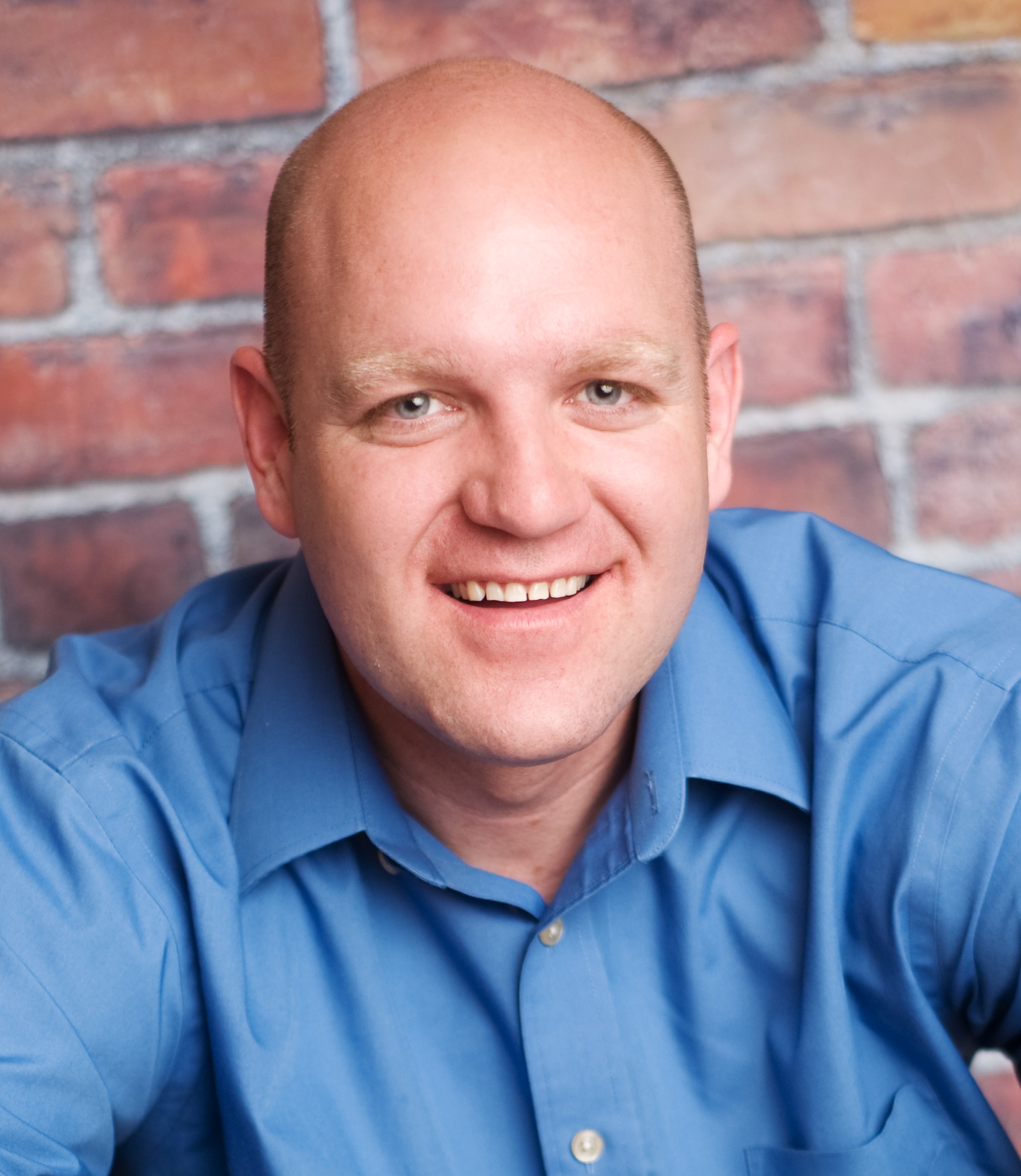 $15
Original Price: $1,295