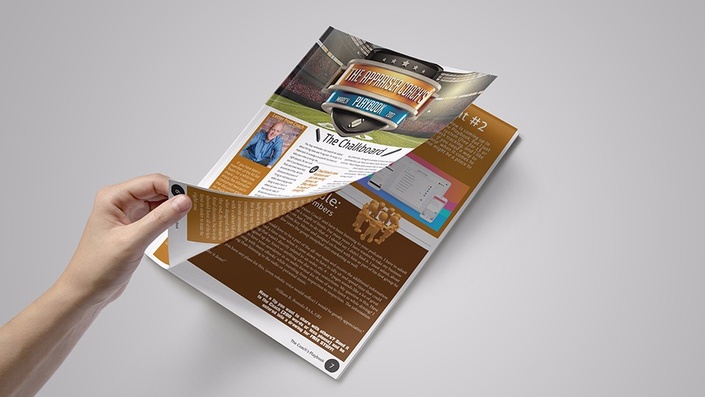 The Coach's Playbook - Digital and Audio Newsletter
Articles on the latest topics, cool products, funny pics, appraisal office tips and more!
"As appraisers, we are used to having 'Mentors.' We all had to have them to get our license. Well, there are mentors and then, there is The Appraiser Coach! There is a reason he has been so successful in his own appraisal practice. Frankly, he does not just do things a little bit different than everybody else…he does the exact opposite! Whatever amount you decide to invest with The Appraiser Coach will be regained quickly and then some."
-S. Bell
Every month, The Appraiser Coach's All Star Team receives The Coach's Playbook in both a digital and audio format. This newsletter is full of detailed business strategies, insider information, as well as questions and answers about how Dustin took a $75,000 per year appraisal business to over $500,000 per year all the while cutting his work hours in half. In the newsletter, Dustin shares other VIP information that you can use to transform your own appraisal business. Subscribers are also invited to participate in a private and vibrant Facebook Group where they interact personally with Dustin as well as the other group members.

This is a positive, active group where you do not have to be afraid to ask your appraisal questions. This information is not shared anywhere else and has helped dozens of appraisers transform their appraisal job into lucrative appraisal businesses. You too can join The Appraiser Coach's All Star Team!
What's Included with your All Star Team Membership:
Full Color, Eight Page Newsletter
You will receive tips and tricks to run a successful appraisal office, plus secrets Dustin uses in his own, highly successful, appraisal firm. View input and feedback from other appraisers who are also members of the team. You will also learn valuable marketing ideas to grow both your lender and non-lender business. Every month has new, informative information and can be read online, or listened to in audio format while you drive around taking your comp pictures.
Private Facebook Page
Exclusive access to a private Facebook page for members only as well as direct access to Dustin.
Member's Only Resource Library
Special, member's only area full of past video meetings as well as handouts and tools Dustin uses to run his highly successful appraisal firm.
25% Off Private One-On-One Consulting with Dustin
25% Off Many Webinars and Other Products

Huge Discounts!
Huge discounts (worth many times over the cost of the membership) to Appraiser Coach events, workshops, webinars, and special promotions.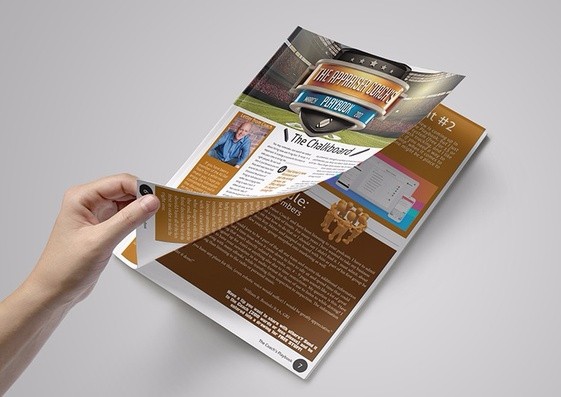 Meet Your Instructor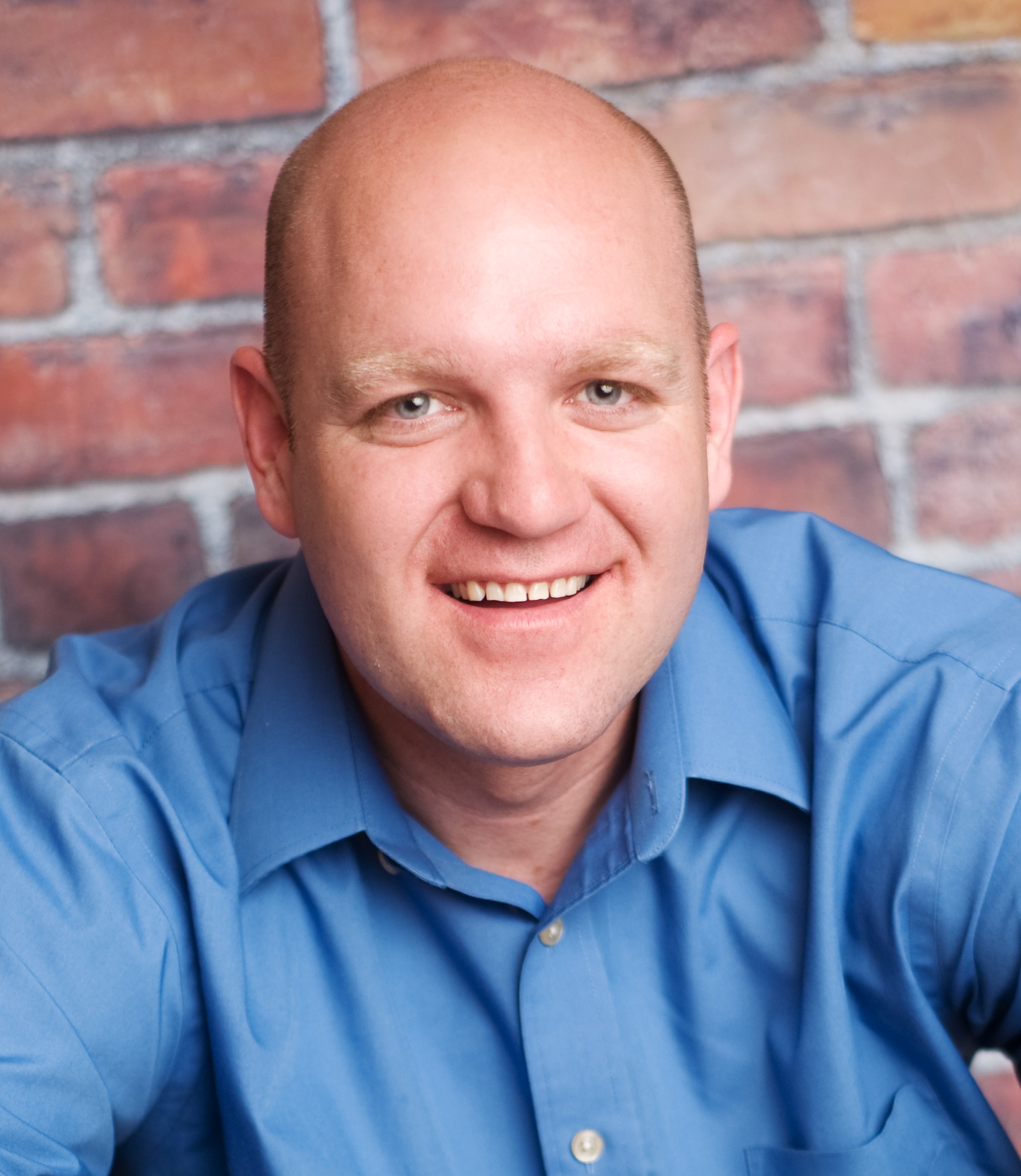 Dustin Harris is a super-successful, self-employed, residential real estate appraiser. He has been appraising for over two decades. He is the owner and President of Appraisal Precision and Consulting Group, Inc., and is a popular author, speaker and consultant. He also owns and operates The Appraiser Coach where he personally advises and mentors other appraisers helping them to also run successful appraisal companies and increase their net worth. He and his wife reside in Idaho with their four children.
Content Included with Purchase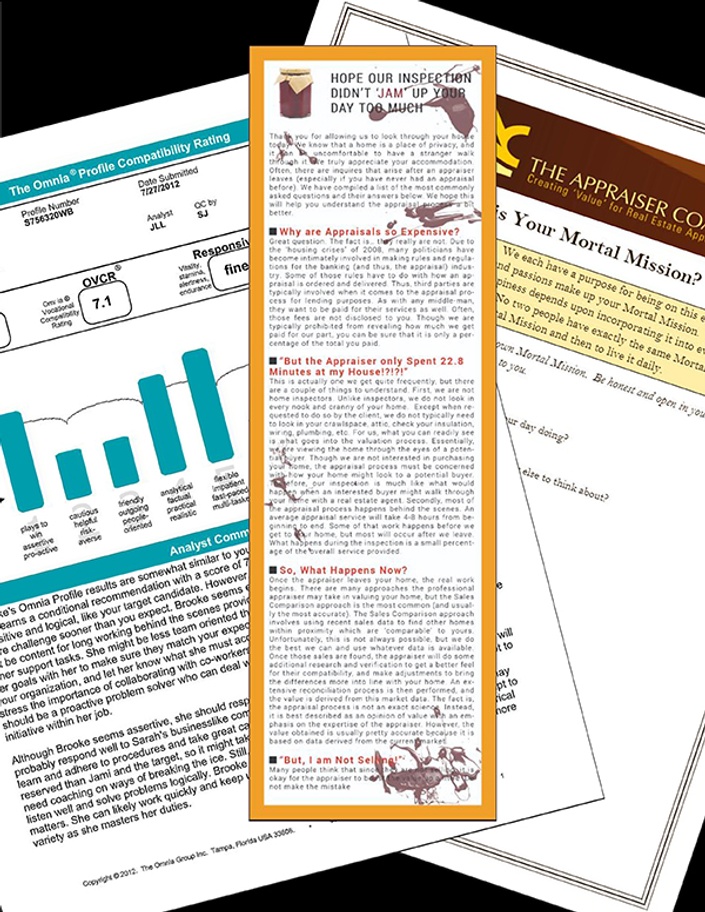 Members Only Resource Library
20+ Appraiser Documents to Provide You With the Resources You Need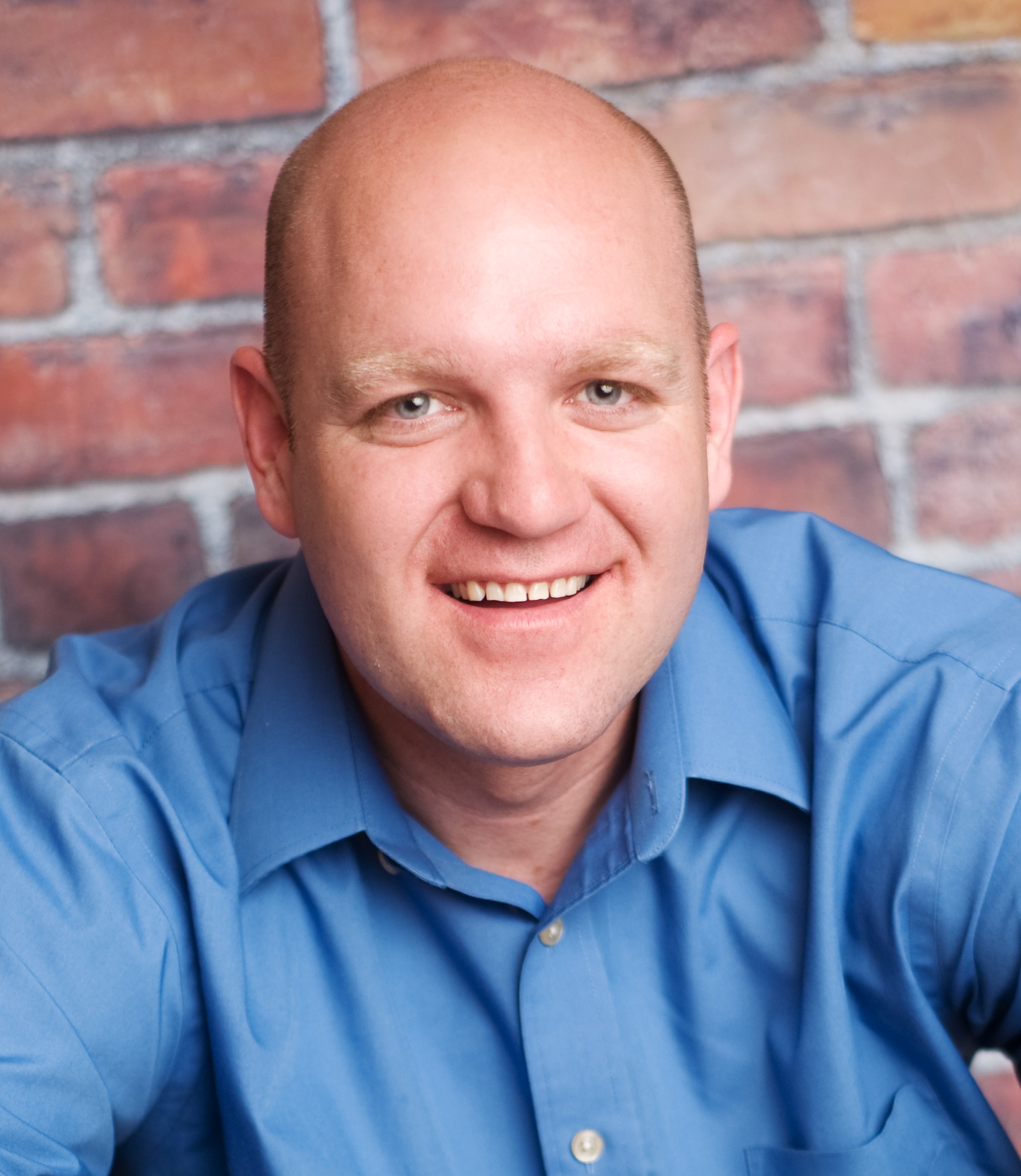 Original Price:
This course is only available through a membership