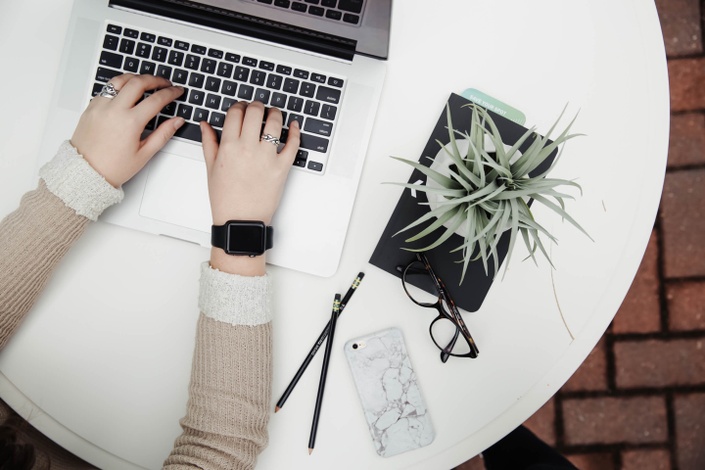 The All Star Team
An exclusive look into the principles behind Dustin's super successful appraisal business
Your First Month is Free!
Recorded Virtual Conferences You Will Have Free Access to:

Don't Let Your Trainee Become Your Competition
Google Reviews for Appraisers
Networking to Build More Non-Lender Business
Changes in the Appraisal World & Positioning Yourself for Success
The Perfect Appraisal Office
Virtual Assistants
Alternative Appraisals
Social Media & Marketing
Appraiser or Business Owner?
Technology to Make Life Easier
Rethinking Your Appraisal Business
Social Media & Marketing
Plus many, many more!
Content Included with Purchase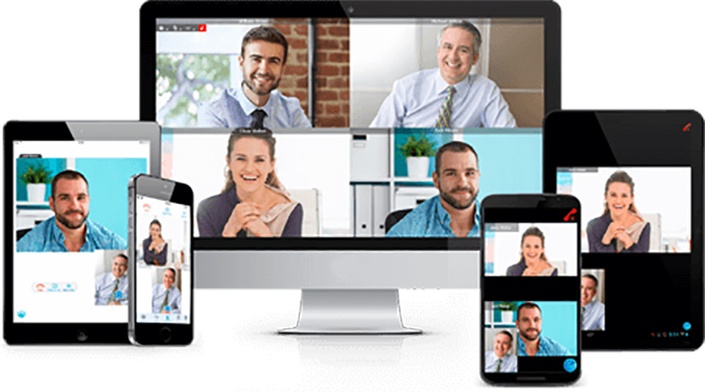 Virtual Conference Recordings
Monthly recordings of the Virtual Conferences, where principles of appraisal success are taught and members participate live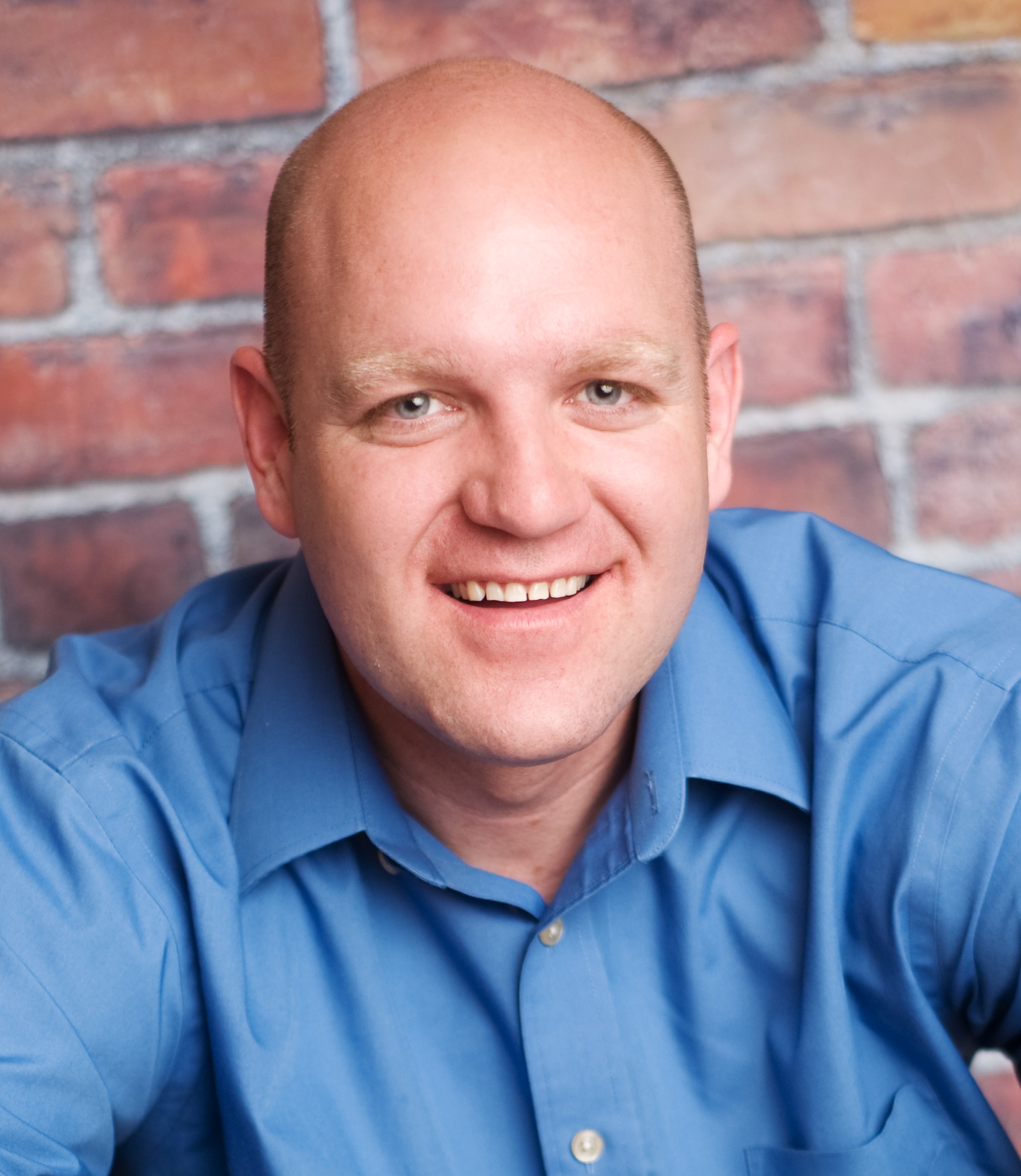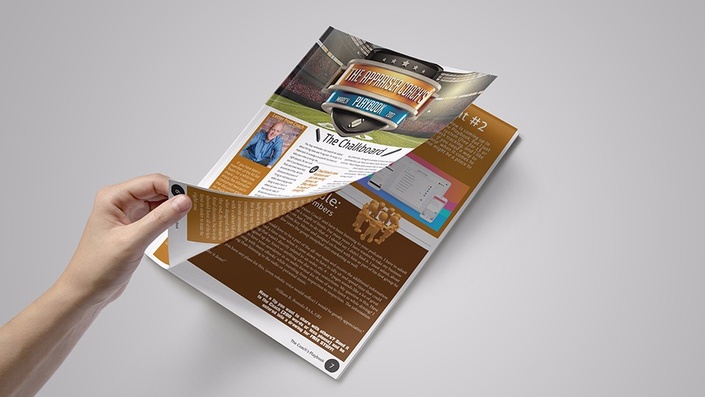 The Coach's Playbook - Digital and Audio Newsletter
Articles on the latest topics, cool products, funny pics, appraisal office tips and more!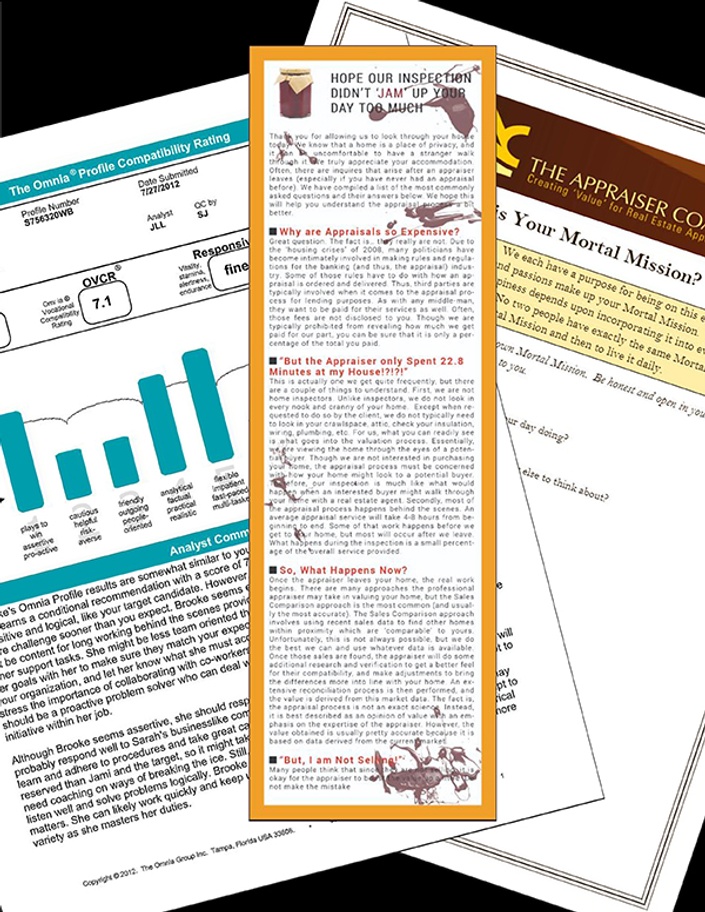 Members Only Resource Library
20+ Appraiser Documents to Provide You With the Resources You Need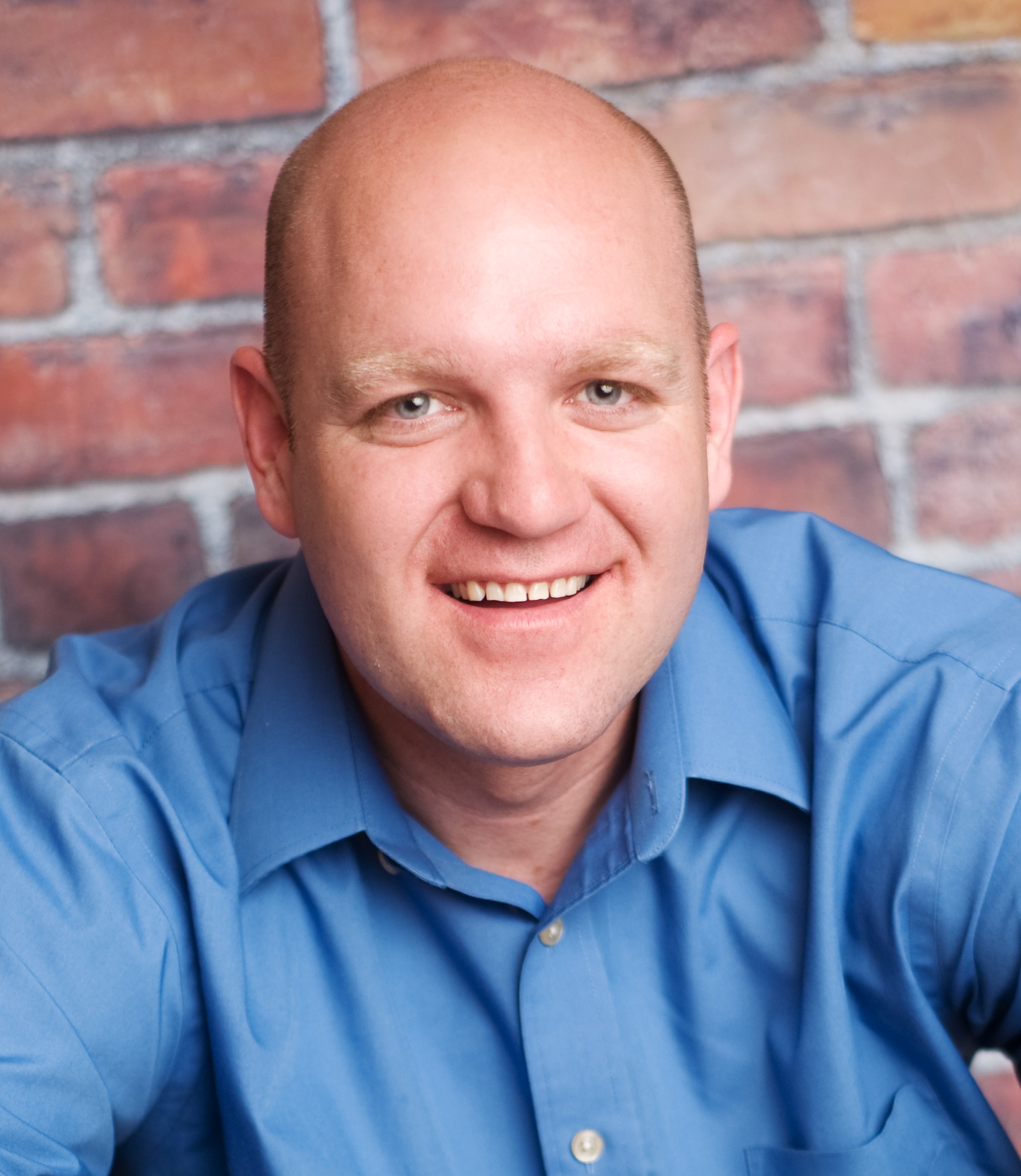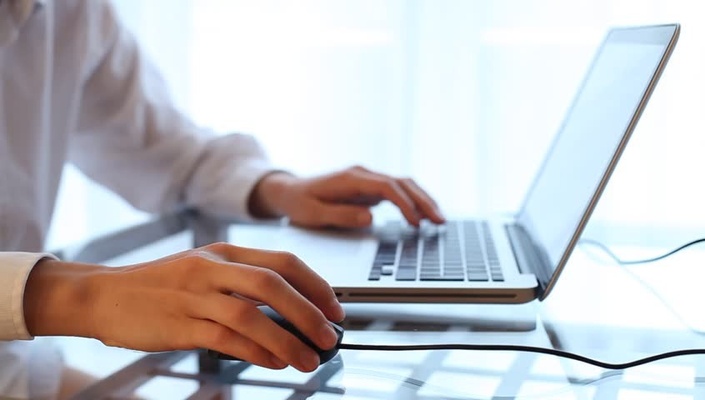 Alternative and Desktop Valuations; What Are They? Join Dustin in this 2-Part Webinar to Find Out if You Should Use Them
Watch and download both parts of the live webinar recordings - plus more!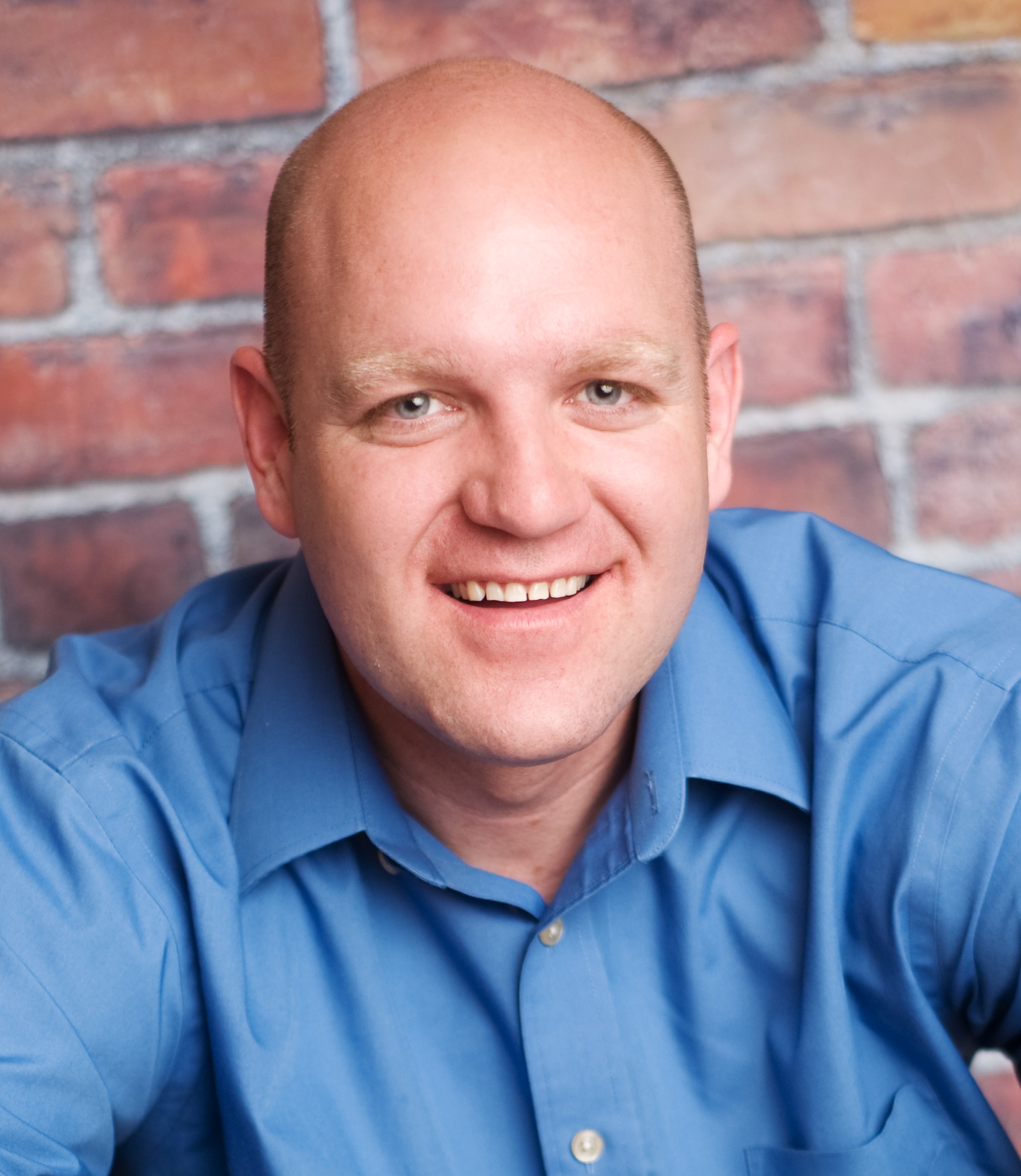 $69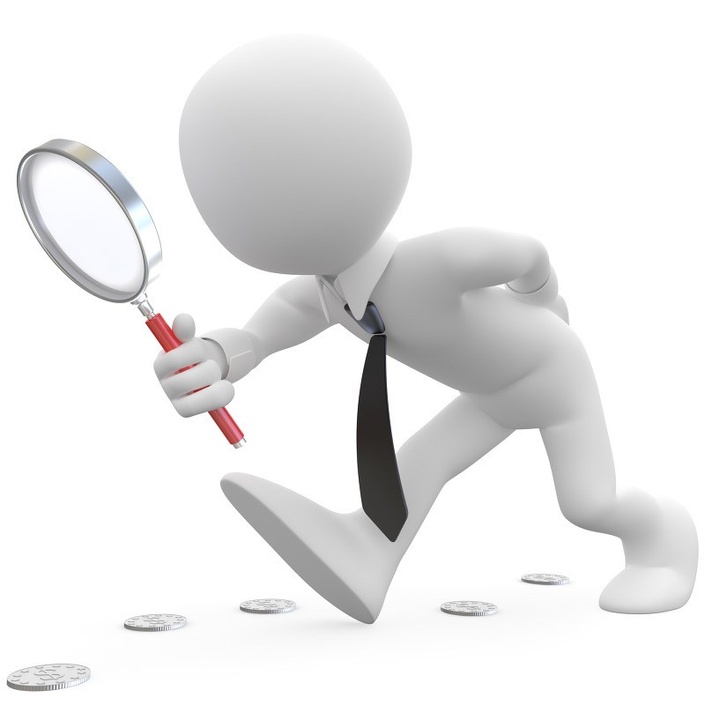 The State Board - Find Out What to Do When They Come Knocking!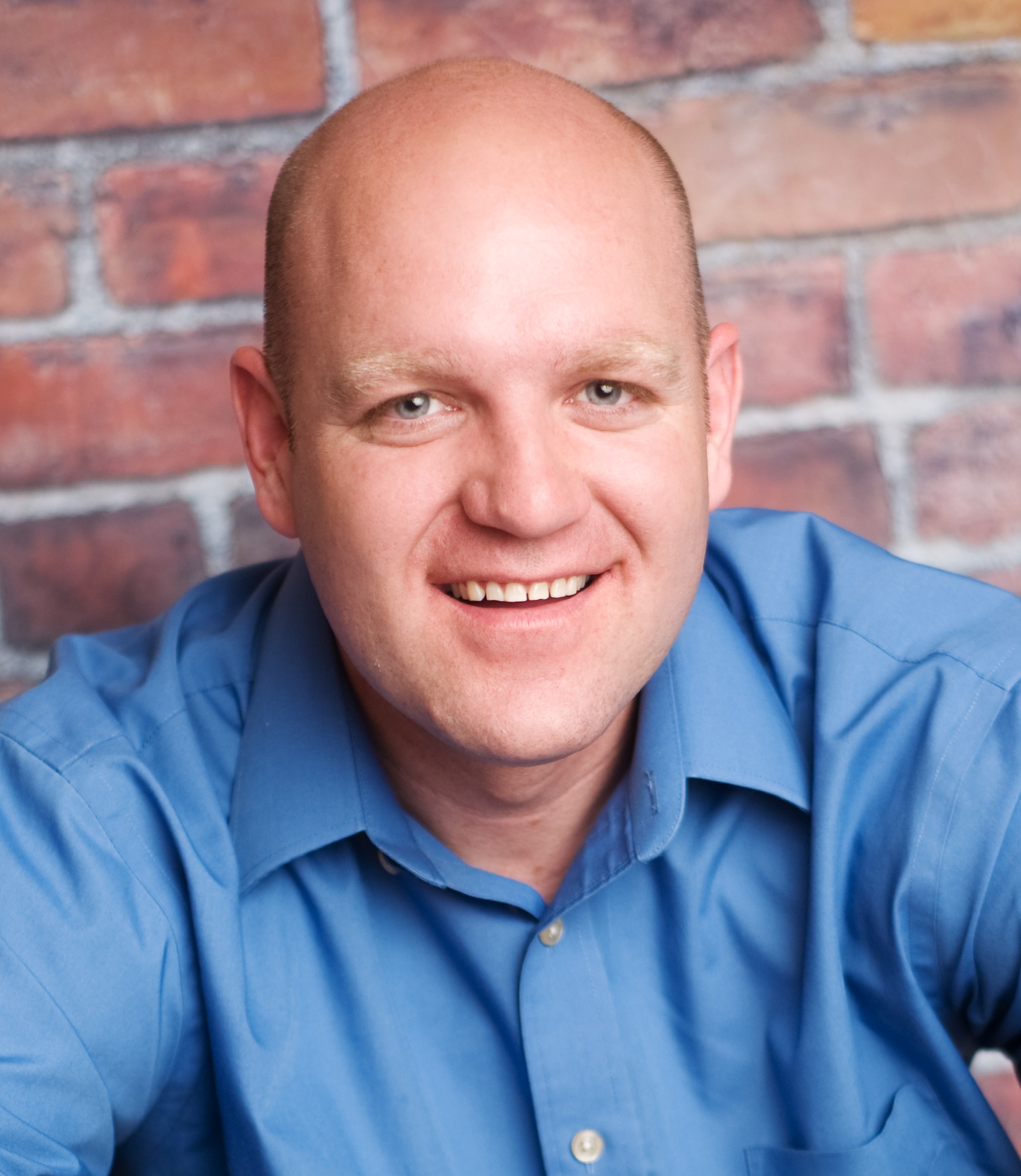 $59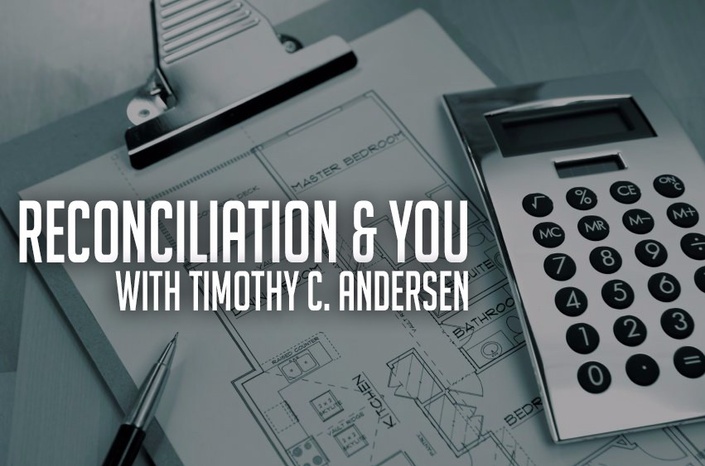 Reconciliation and You - with Timothy C. Andersen
National USPAP Instructor and MAI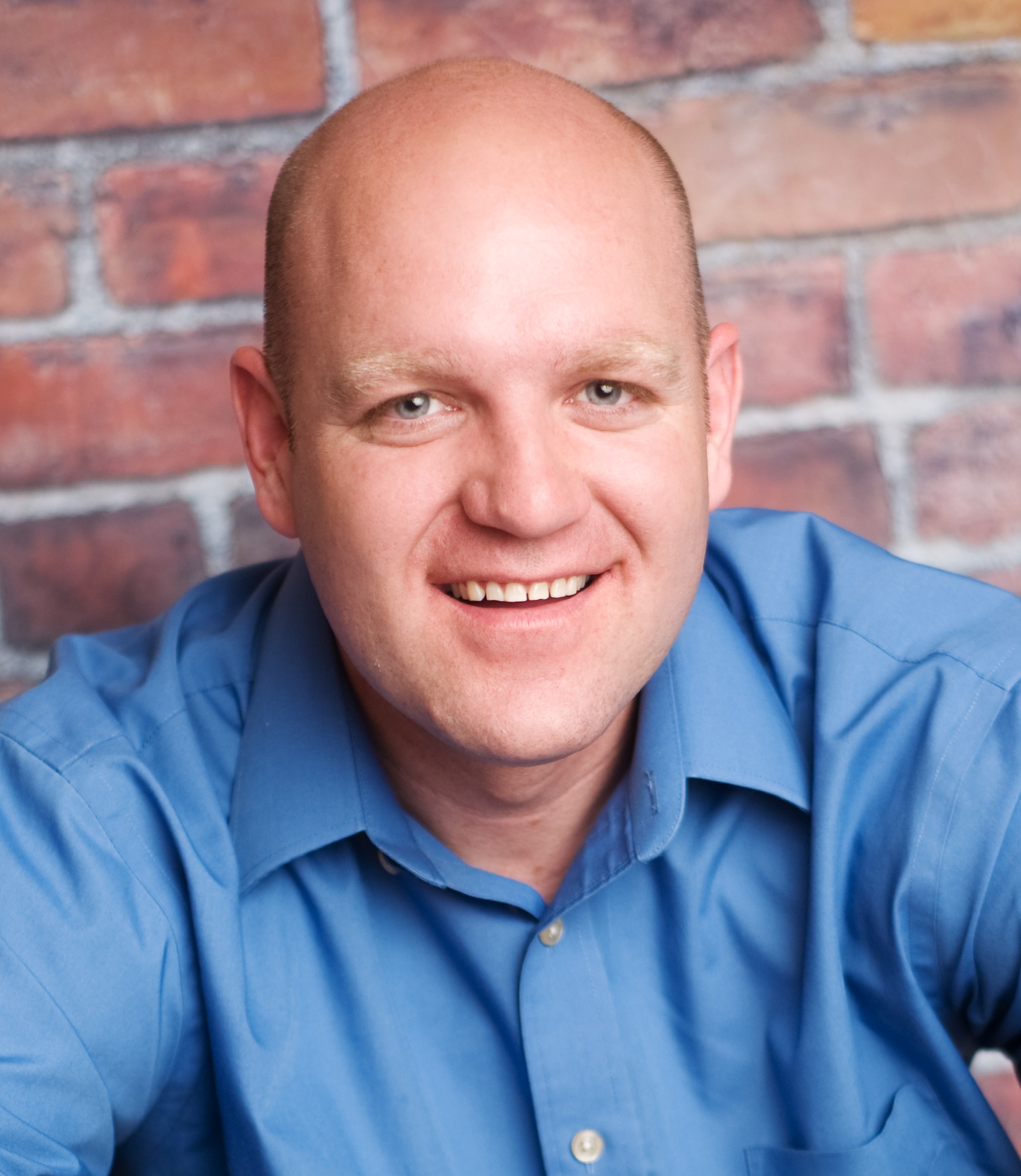 $59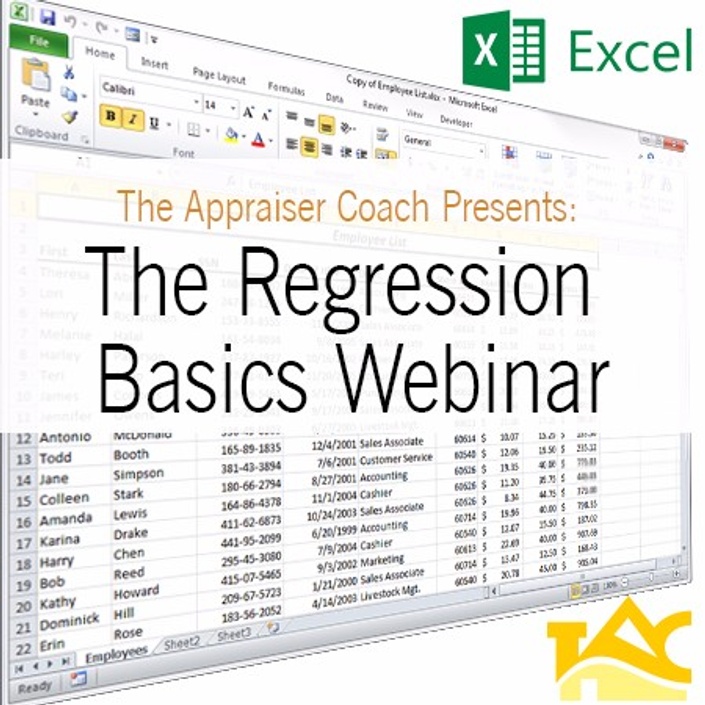 The Regression Basics Webinar Series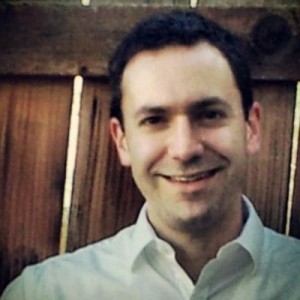 $59
Original Price: $246