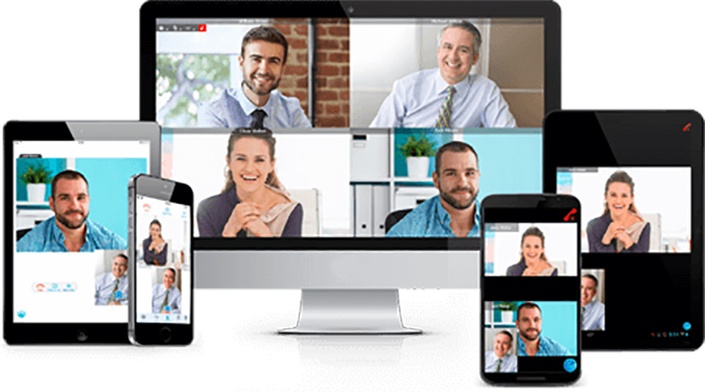 Monthly Conference with the Coach
Virtual, online meetings on a monthly basis where principles of appraisal success are taught and members participate live
"Thanks for another amazing Appraiser Academy meeting. I was not able to attend this time, but I listened to it in the car while I was driving to a far away appointment. The drive went fast with all the great information I received. Thanks Dustin for all you do for me and other appraisers. Seriously, my appraisal and personal life has been so richly blessed by you and your teachings."
-T. Elliot
Every month, the Appraiser Academy meets LIVE (online) to get insider information, learn all of Dustin's business strategies, as well as ask questions and get answers about how Dustin took a $75,000 per year appraisal business to over $500,000 per year, while cutting his work hours in half. In these meetings, Dustin shares other VIP information that you can use to transform your own appraisal business. Members participate in the monthly Micro Mentoring with Dustin through the live webinar chat box and/or through audio/video conversations. These meetings are also recorded and as a member you will have access to every meeting since the Appraiser Academy started - both in audio and video, along with a PDF slide show.
Subscribers are also invited to participate in a private and vibrant Facebook Group where they interact personally with Dustin as well as the other group members.
This is a positive, active group where you do not have to be afraid to ask your appraisal questions. This information is not shared anywhere else and has helped dozens of appraisers transform their appraisal job into lucrative appraisal businesses. You too can join The Appraiser Coach's Appraisal Academy TODAY!
What's Included with your Appraisal Academy Membership:
Monthly Webinar/Private Online Meeting with Other Appraisers
Get your pressing questions asked in real time. Learn from the experiences of other appraisers. Get insider information on how to transform your appraising career into a successful business.
Archived Recordings of ALL Prior Meetings
Review past meetings in both audio and video version - listen on the go and at your convenience
FREE Access to the "Go Create Some Value" Workshop
$295 Value!
Full Color, Eight Page Newsletter
You will receive tips and tricks to run a successful appraisal office, plus secrets Dustin uses in his own, highly successful, appraisal firm. View input and feedback from other appraisers who are also members of the team. You will also learn valuable marketing ideas to grow both your lender and non-lender business. Every month has new, informative information and can be read online, or listened to in audio format while you drive around taking your comp pictures.
Private Facebook Page
Exclusive access to a private Facebook page for members only as well as direct access to Dustin.
Member's Only Area
Special, member's only area full of past video meetings as well as handouts and tools Dustin uses to run his highly successful appraisal firm.
25% Off Private One-On-One Consulting with Dustin
25% Off Many Webinars and Other Products

Huge Discounts!
Huge discounts (worth many times over the cost of the membership) to Appraiser Coach events, workshops, webinars, and special promotions.
This course is not open for enrollment.