Go Remodel Your Appraisal Business - Two Day Online Workshop
Take Your Appraisal Office To the Next Level of Success
Watch Promo
The 1st Round for this workshop on February 21st & 22nd is COMPLETELY FULL, but you can still sign up for...
The 2nd Round of the workshop on March 25th & 26th (a Monday & Tuesday) is open for you to SIGN UP TODAY!
___________________________________________________
It has been five years since Dustin Harris, The Appraiser Coach, presented his Go Create Some Value workshop to sold-out audiences across the country. This was the extremely popular two-day event that has given hundreds of appraisers the foundation to build a more successful appraisal business.
For years, appraisers have been asking Dustin "when is the next workshop?" Well, it is here! In this two-day (16 hours of hands-on training), intensive, online workshop, Dustin is going to build on the foundation of his first workshop and teach principles and practices which will be invaluable to your ability to make more money as a real estate appraiser.
Though taking the Go Create Some Value Workshop is not a prerequisite to this course, it is highly recommended. Since this event will be hands-on and interactive, seats are limited to only 20 and will be filled on a first come first serve basis. Do not miss out on this epic event to work personally with Dustin and transform your appraisal business for the future.
Also, Get $95 off of the Go Create Some Value Workshop After Purchasing this Webinar
(you will see this offer after enrolling in this course)
This course will NOT be recorded, therefore you must be available to attend live online both days.
Topics Include:
Innovating Outside the Box
How To Bid Appraisals Like A Professional
Producing Credible Appraisal Reports
The Quality/Efficiency Balance
AMC, Direct Lender, and Non-Lender Focuses
Business Structures
Financial Business Stability
Creating an Efficient Physical Office Space
Appraisal Office Technology
Doing Human Resources The Right Way
Becoming the Local Appraiser Expert
Creating a 'Banker's Hours' Schedule
Desktops, Hybrids, and Alternative Valuations
Retiring and/or Selling An Appraisal Business
and much more!
Meet Your Instructor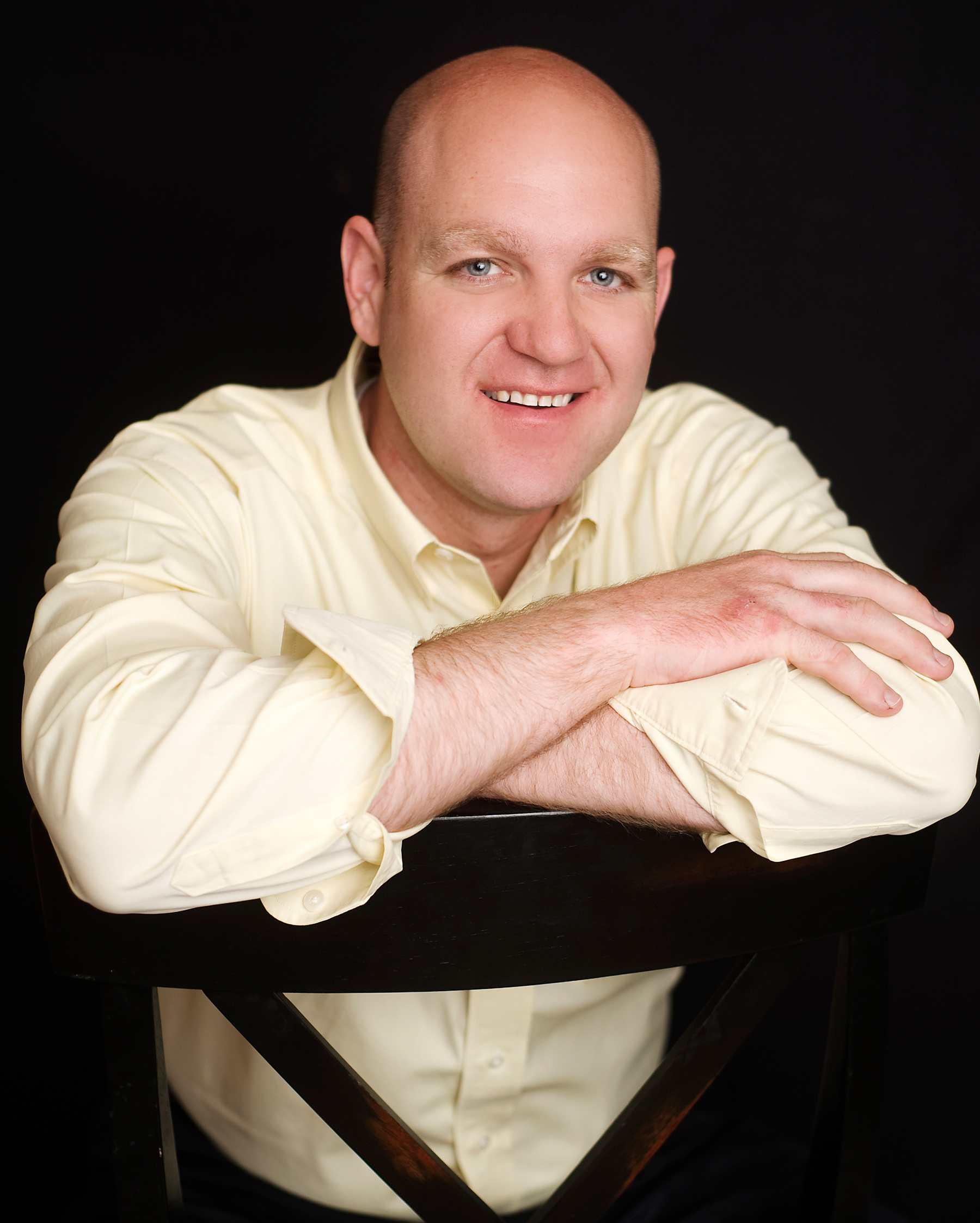 Though Dustin Harris wears many different hats, he finds the most joy in assisting real estate appraisers with streamlining their businesses in order to be more efficient, work smarter and make more money.
If you are interested in hiring The Coach to assist you with your appraisal business questions, there are many customized ways to facilitate such assistance including via Skype, webmeeting, Facetime, telephone or in person.