There Are A Few Ways You Can Work with Dustin with One-on-One Coaching
One-on-One Business Coaching Live Video Session with Dustin Harris $350
These sessions are scheduled for 45 minutes
Members, remember to use your coupon code at checkout for your 25% off and save $87.50 (Total member price is $262.50)
Package of Six One-on-One Business Coaching Live Video Sessions with Dustin Harris $1800 in 3 easy monthly payments of $600 (You save $300 with this package!)
Members, you can also use your coupon code at checkout with this purchase to save an additional 25% and get the whole package for only $1350 in 3 easy monthly payments of $450 (Members save $450 with this package)

One Evaluation and Vision Session for 45 mins
Four Coaching and Mentoring Sessions for 45 mins each
One Wrap Up Session for 45 mins
Ongoing Monthly Accountability Phone Call with Dustin Harris for $200/mth
You MUST currently be a Dream Team Member OR have recently had a 45 minute Coaching Session with Dustin in order to participate in the 30 minute Monthly Accountability Phone Call.

These phone calls are scheduled for 30 minutes
Members, remember to use your coupon code at checkout for your 25% off to save $50 (Total member price is $150)
Tom C.
He is very easy to talk to and completely understands where you as an appraiser are coming from. From my personal experience is very down to earth and knowledgeable. I definitely recommend him.
Jeff FitzGerald
Yes! I was in one of the Mastermind groups and it changed my business. Dustin is as real as it gets and you will not regret the investment.
Rick Nielson
As good a coach as Dustin is he's a better person. He's a straight forward coach and is very loyal to his clients success! And a good friend!
Blaine Feyen
Top notch business coach, very knowledgeable man, and, most importantly, a great guy! If you're on the fence about getting some coaching from him, fence sit no longer! You can't go wrong with Dustin! 100%
Meet Your Instructor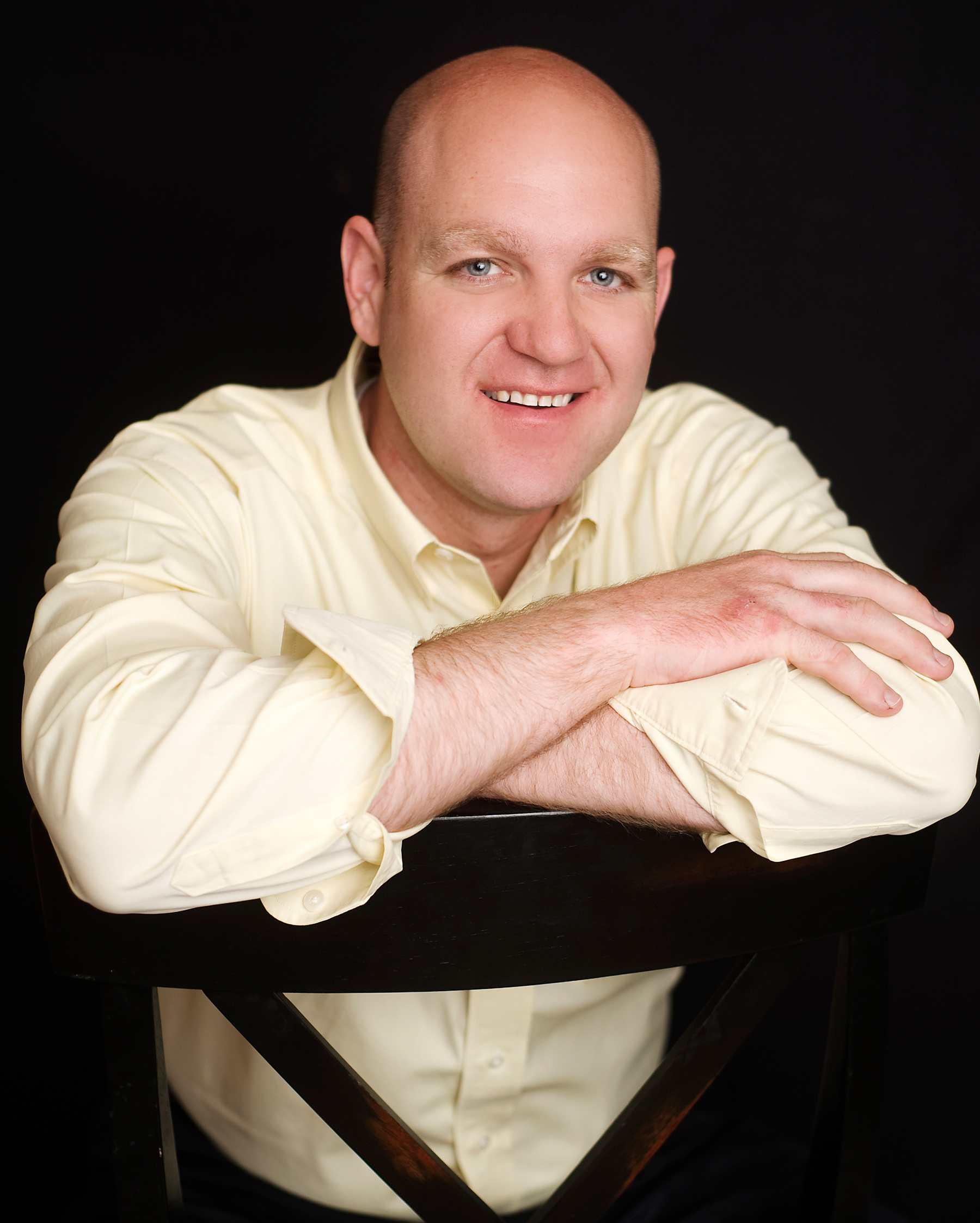 Though Dustin Harris wears many different hats, he finds the most joy in assisting real estate appraisers with streamlining their businesses in order to be more efficient, work smarter and make more money.
If you are interested in hiring The Coach to assist you with your appraisal business questions, there are many customized ways to facilitate such assistance including via Skype, webmeeting, Facetime, telephone or in person.
Included Content
Welcome to Private Appraisal Business Coaching with Dustin
Available in days
days after you join
Coaching Resource Library
Available in days
days after you join